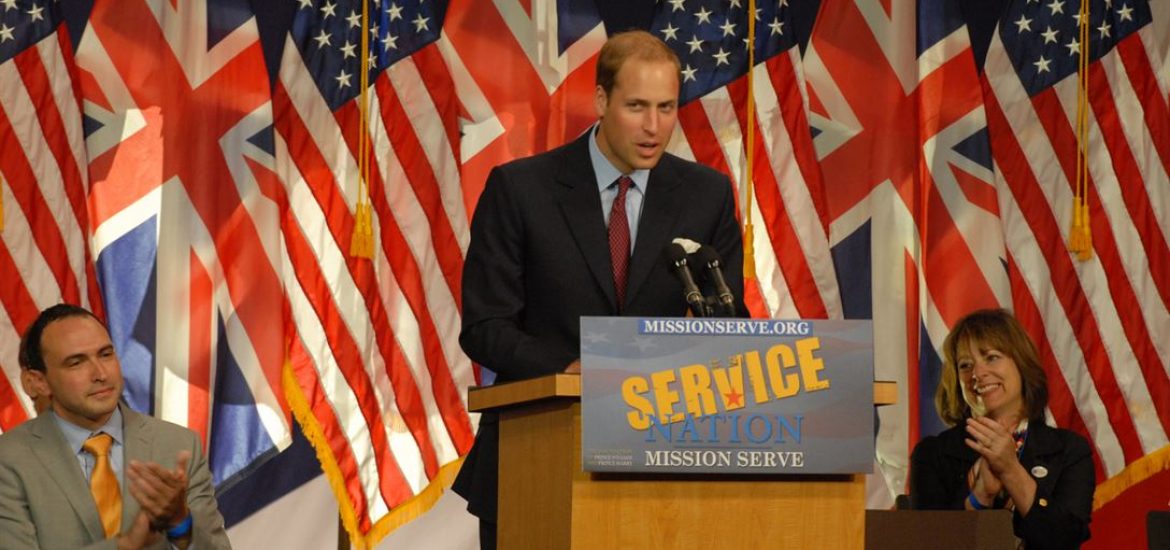 The Queen of England has long tried to cut down royal energy consumption, installing low-energy lighting and more environmentally friendly boilers. 
But the royals' carbon footprint nearly doubled in the last financial year because of an increasing number of flights for official overseas visits.
Prince Charles has used his position as first in line to the throne to warn about the effects of climate change and to campaign on several other environmental issues.
The UK's regal accounts show the royal carbon emissions from business travel went up 98 per cent in 2018-19, to 3,344 tonnes of carbon dioxide.
However, overall emissions went up to 8,393 tonnes. 
The Queen's staff said the increase was "due to higher usage of chartered large, fixed-wing aircraft for foreign business travel".
The report said there were more than 3,200 official engagements by the industrious family across the UK and overseas during the fiscal year.
Royal biographer Penny Junor said the monarchy should consider using scheduled flights. "They should practise what they preach," she said.
The Sovereign Grant report on official regal spending said emissions from heating, lighting and royal vehicles fell by 22 per cent with modern boilers and low-energy lighting.
It said there were five overseas trips using large chartered planes last year, compared with one the previous year. There were three flights by the Prince of Wales, Charles, to the Caribbean, Africa and Greece and France on behalf of the Queen. The Duke of Cambridge, William, flew to West Asia. 
Prince William also used an RAF Voyager and a helicopter for his trip to Jordan, Israel and the Palestinian Territories last summer at a cost of £73,000, including separate flights taken for his staff.
His brother, Harry, the Duke of Sussex, used a private plane to visit Australia, New Zealand, Fiji and Tonga. 
But the Australia and New Zealand trips were attributed to their governments' carbon footprints. 
To charter a plane to Fiji and Tonga cost £81,000 in total, including the planning of the trips by royal aides.
A royal source said the visits were decided by the UK Foreign Office. "The areas where we have the greatest control are the areas where we have made the greatest impact. We have less control over travel," the source told The Times. 
"We have to ensure that the mode of travel reflects the fact that the member of the royal family is representing Her Majesty when travelling overseas."
Prince William campaigning overseas. Picture credit: US Department of Defence
Related