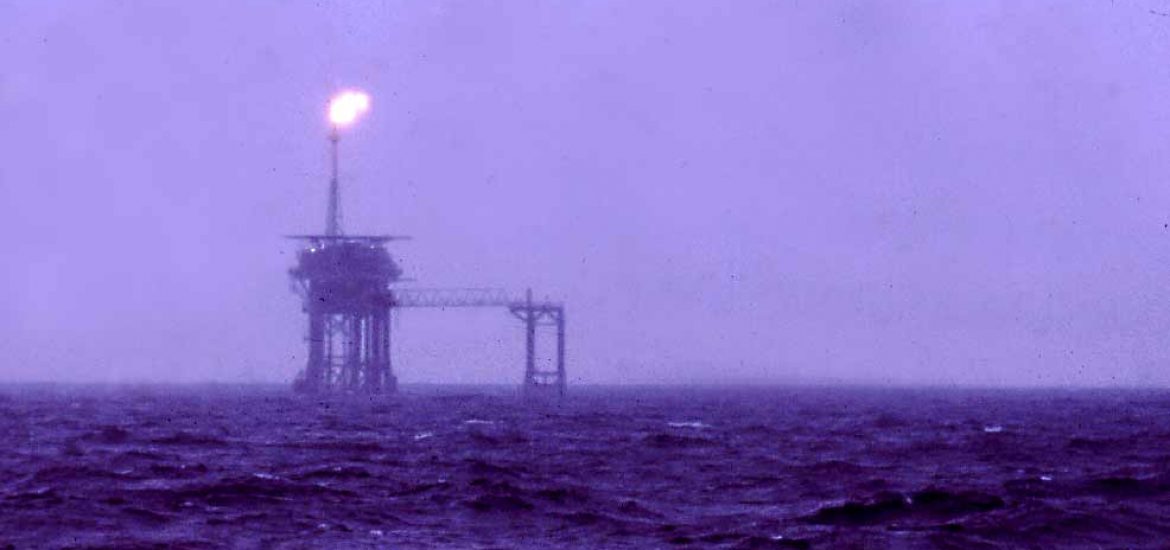 Serica Energy says the US has granted a conditional licence, removing restrictions on a North Sea field because of Iranian involvement.
The Rhum field, which is 50-per-cent owned by the state-run Iranian Oil Company (IOC), received the waiver.
Oil and gas sanctions are due to be imposed on Iran in November after Donald Trump broke the terms of the 2015 nuclear agreement in May. 
In 2010, the Rhum field was shut down because production could have been breaking EU sanctions on Iran.
The lack of an exemption was holding up Serica's £300-million purchase of BP's slices of the Bruce, Keith and Rhum fields, which together deliver about 5 per cent of the gas produced in the UK.
Serica's acquisition of Total's stakes in Bruce and Keith also relied on the completion of the BP transaction.
The US Office of Foreign Assets Control (Ofac) licence allows the three firms to complete the transactions.
The waiver lets US-owned or controlled employers continue providing goods, services and support involving Rhum.
The transaction is expected to be completed on November 30.
Serica CEO Mitch Flegg said: "The receipt of the licence and assurance from Ofac is an important step towards ensuring the integrity of ongoing operations from this important North Sea field which makes a significant contribution to UK indigenous gas production.
"We welcome the constructive approach taken by all parties … Serica is now able to move forward to completing the BP and Total transactions, allowing us to focus on optimising the full performance of the Bruce, Keith and Rhum fields, extend production life where possible and ensure maximum economic recovery of remaining reserves to the UK's benefit."
The Ofac licence runs until October next year but could be renewed if sanctions against Tehran are still in place.
The IOC's share of the proceeds from Rhum production will be held in escrow, a financial arrangement where a third party holds and regulates payments, while Trump's sanctions are in force. The Iranian firm will also have no role in Rhum's management.
The waiver comes amid doubts over Saudi Arabia's ability to replace the loss of Iranian oil.
Iran's minister of petroleum Bijan Zangeneh said this week that claims by Saudi Crown Prince Mohammed bin Salman could meet Trump's demand were "nonsense".
"Bin Salman's remarks and such bragging can only satisfy Trump. No one else will believe him. Iran's oil cannot be replaced by Saudi Arabia nor any other country," Zangeneh told the media.
"The price hike in the market is the best evidence to state that … the market faces a supply shortage and it is worried."
Picture credit: Wikimedia 
Related