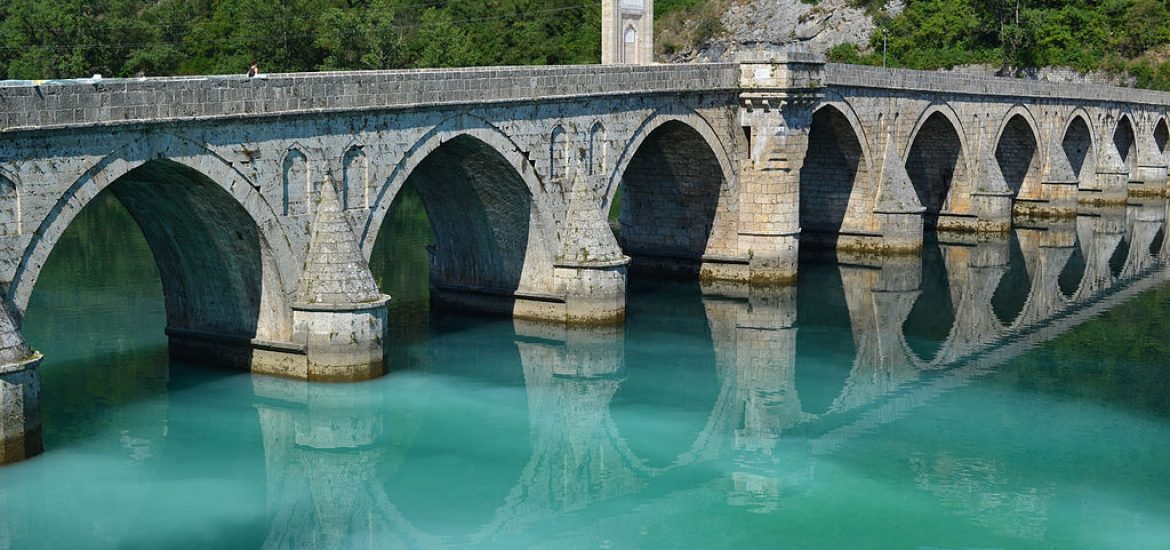 The management board of the autonomous Bosnia-Serb region's largest power utility ERS has resigned over supposedly unaccountable losses. 
Bosnian-Serb Prime Minister Zeljka Cvijanovic said ERS had recorded a loss last year that could not be "objectively explained", the SRNA news agency reported. 
The media has reported that ERS suffered a loss over US$30.3 million due to suspicious power sale and purchase deals. The state-run utility made no comment.
In 2016, ERS posted a profit of US$3.3 million.
Drought and high temperatures lowered river levels across the western Balkans last year, hitting hydro-power profits and increasing consumption and prices.
Bosnia-Herzegovina biggest power utility EPBiH said last week that its net profit last year fell to US$390,000 from nearly US$8 million in 2016, as drought hammered hydropower and forced it turn to costly imports.
ERS operates two coal-fired power stations with a combined capacity of 600 megawatts (MW) and three large-scale and several more minor hydropower operations with a total capacity of 617 MW.
Bosnia, normally the Balkans' only net electricity exporter, more than doubled imports to US$200 million in 2017, according to government data. 
Bosnia's hydro-struggles last year have not stopped the wider region investing heavily in water power. 
Across the Balkan region as a whole, from Slovenia to Greece, 1,003 dams already exist, 188 are being built and 2,798 have been proposed.
Activists warn the schemes, financed by international banks, will cause irreparable damage to the rivers, the wildlife and communities, as well as stifling a vibrant tourist trade.
"They put the river into the pipe, they channel it into a flow for power and for kilometres they dry the river completely," said Mihela Hladin Wolfe, director of environmental initiatives at clothing brand Patagonia, which is campaigning against the dams. The firm has made a documentary, Blue Heart, on the Balkan issue. "They change the whole water scheme of the region.
"Hydro is an old technology. There are lower impact [sources] out there. Nature is slowly disappearing because of the decisions we are making.
"Just behind our office there is a river that was damned in the early 20th century, blocking the whole watershed so that the river doesn't reach the sea any more," said Wolfe.
River levels were low across Bosnia last year. Picture credit: Wikimedia  
Related