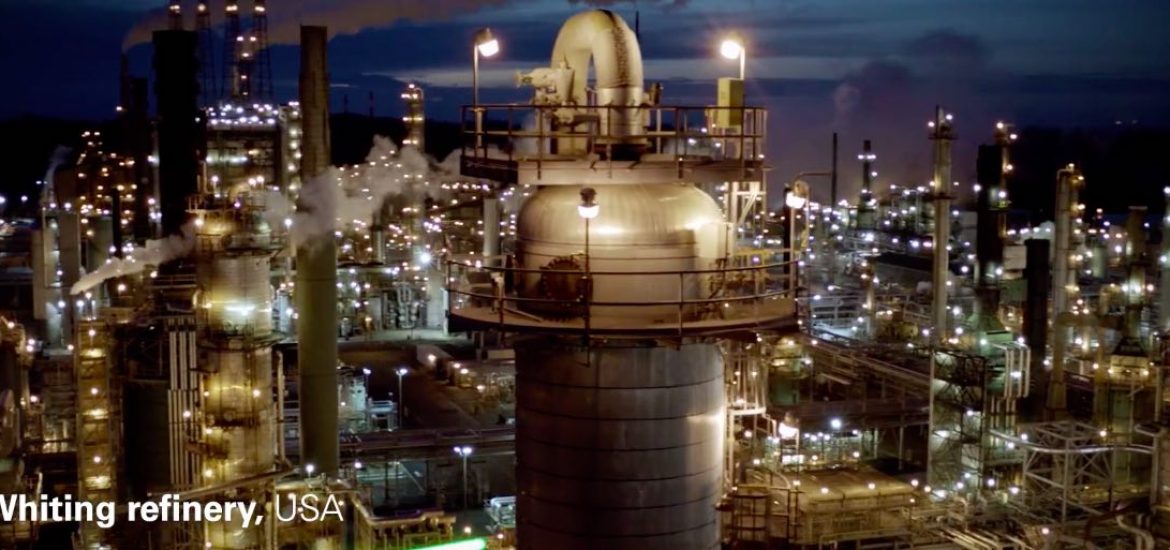 BP is under pressure to sell its US$15-billion stake in Russian oil giant Rosneft as it looks to boost dividend payouts and address environmental concerns.
The UK-based oil giant is expected today (Monday) to reveal that profits fell by 25 per cent last year, from US$12.7 billion to US$9.5 billion. CEO Bob Dudley is also stepping down after 10 years in the job to be replaced by Bernard Looney.
The new chief executive is expected to announce a shakeup to change the company's environmental focus.
BP has invested in biofuels and solar power but has faced criticism for channelling only 3 per cent of its annual spending budget into renewable sources. 
The bonuses of about 36,000 BP employees, including its executive directors, are now being linked to strategies for reducing emissions. Analysts, however, say a further link will be needed to toughen targets. This might include reducing customers' emissions, known as "scope three", which accounted for nearly 90 per cent of BP's 491 million tonnes of carbon output in 2018.
BP produces the equivalent of 3.7 million barrels of oil and gas a day and is directly or indirectly responsible for the 491 million tonnes of emissions, which is more than the UK. 
"We have given BP freedom to determine what its strategy is, but I think now is the opportunity to set out a bold vision for the future of how BP can be a serious contributor to building a net-zero carbon economy," said Bruce Duguid of Hermes, which was part of the Climate Action 100+ group of investors that tabled of a resolution to BP.
"What we want to see is not climate change bolted on as an extra to remuneration but a strategy that is consistent with the Paris goals," he added. 
BP's "replacement cost profits" — the measure watched by analysts at it strips out changes in the values of inventories — for 2019 are expected to be below the US$12.7 billion in 2018.
BP has been questioned about its green credentials by investors such as the Church of England, which last week excluded BP from its £2.8-billion pension fund.
Selling its near 20-per-cent slice in Rosneft could help BP pay dividends while lowering its carbon footprint. 
Picture credit: YouTube 
Related