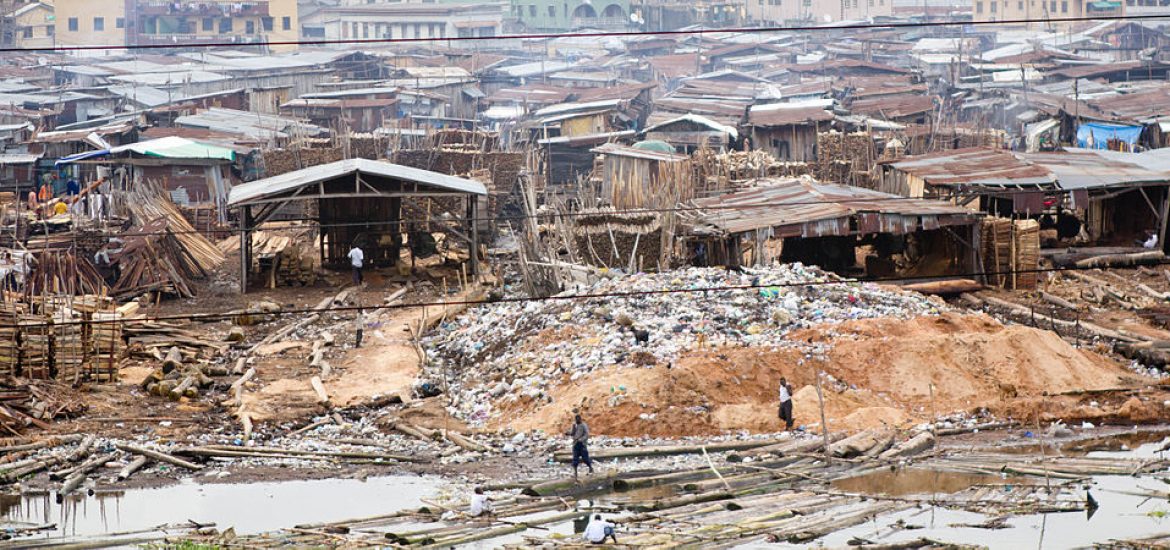 European oil giants Eni and Shell are to stand trial in Italy over allegations of corruption in their Nigerian operations. 
Claudio Descalzi, chief executive of Eni, is among several current and former bosses charged, as well as the two firms.
The case revolves around the purchase of an offshore oil block in Nigeria, one of its biggest untapped oilfields, for US$1.3 billion in 2011 while the firms deny the accusations, saying they acquired the rights in accordance with Nigeria's law.
Shell and Eni each own half of the oilfield, with Eni as the operator.
A judge ruled yesterday (Wednesday) that the case should go to trial, starting in Milan on March 5.
The trial in Italy follows a prolonged investigation by Italian prosecutors and is also the focus of investigations in Nigeria and the Netherlands.
Anti-corruption NGO Global Witness said it could be one of the most significant corporate corruption trials in history.
Simon Taylor of Global Witness said: "The Nigerian people lost out on over US$1 billion, equivalent to the country's entire health budget . . . They deserve to know the truth about what happened."
The companies both face charges in Nigeria over the case, which involves the OPL-245 offshore oilfield. The site, estimated to hold 9 billion barrels of crude oil, was secured by Shell and Eni in 2011.
It is claimed that a large portion of the US$1.3 billion payment went to Nigerian politicians as a bribe rather than to government coffers.
Emails exchanges between Shell management, which were published by Global Witness this April, suggest Shell was aware payments would end up with individual Nigerian political figures.
Individuals managers within the firms are facing charges; including Descalzi and ex-Shell executive Malcolm Brinded.
The companies are being accused of using a Nigerian contact, a former oil minister Dan Etete, to handle the alleged bribes.
Leaked Shell emails said the firm cultivated ties with Etete with "lunch and lots of iced champagne". The former minister could "smell the money" as Shell and Eni closed in on the deal, one email read.
Etete also faces legal charges in Italy. He has previously denied wrongdoing.
Eni's board of directors issued a statement expressing confidence that neither the company nor Descalzi were involved in any illegal conduct.
Shell also said nothing illegal had occurred. "We believe the trial judges will conclude that there is no case against Shell or its former employees," a statement said.
Shell acknowledged in April that it knew Malabu, the company linked to Etete, would be compensated for forfeiting its claim to the oilfield but said that the transaction with the Nigerian authorities was "fully legal".
Lagos. Nigerians see few benefits from the nation's oil wealth. Picture credit: Wikimedia  
Related