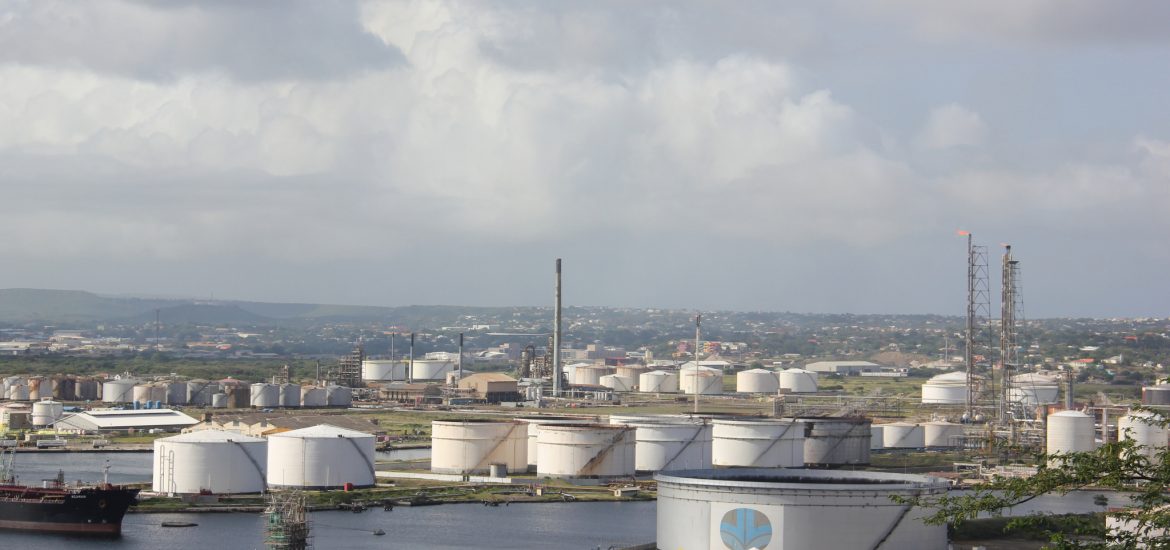 Venezuela has awarded licences to Russian energy major Rosneft to develop two offshore natural-gas fields.
The deal entitles the Russia's state oil firm's subsidiary, Grupo Rosneft, to
export
gas from the Patao and Mejillones fields in the Caribbean Sea for the next three decades.
The embattled Venezuelan government needed to approve the deal before production could begin.
Russia is a close ally of crisis-hit Venezuela, helping to support its ailing economy as Moscow seeks to expand its Latin American connections.
In August, Rosneft paid Venezuelan state energy provider PDVSA, US$6 billion in an advance payment for oil supplies.
Rosneft said it estimated the total reserves at the two fields to be around 180-billion cubic metres (bcm) of gas.
Annual production is expected to peak at 6.5 bcm in the first 15 years of extraction.
Rosneft chief executive Igor Sechin signed the deal during a meeting with Venezuelan President Nicolás Maduro in Caracas over the weekend.
The pair held a meeting near Venezuela's main international airport and the deal was signed by PDVSA's chief Major General Manuel Quevedo, who is also minister of oil and mining
The state-owned Russian energy giant is already involved in a number of joint projects in Venezuela, including the Petromiranda and Petromonagas fields, which are estimated to hold more than 20.5 billion tonnes of oil.
Russia is also developing gas projects in the Paria peninsula in Sucre state at the Patao and Mejillones fields, one of the most ambitious in terms of gas development in Venezuela.
In the last 15 years, Venezuela and Russia have signed more than 260 agreements in areas such as medicine, tourism, agriculture, mining and oil.
Venezuela owes an estimated US$140 billion to foreign creditors. In August, the debt of Venezuela's state energy company, Petroleos de Venezuela, to Rosneft was an estimated US$6 billion, following their deal that month.
Russian capital and cash have been helping to keep the controversial Caracas government afloat after the fuel-based economy collapsed, hit by tumbling oil prices and revenues while the skyrocketing inflation hammered the bolivar.
Russia in November said it would restructure US$3.15 billion in debt owed by Venezuela, allowing it to make "minimal" repayments on its obligations to Russia over the next six years.
Venezuela's Isla oil refinery. Picture credit:
Flickr
Related