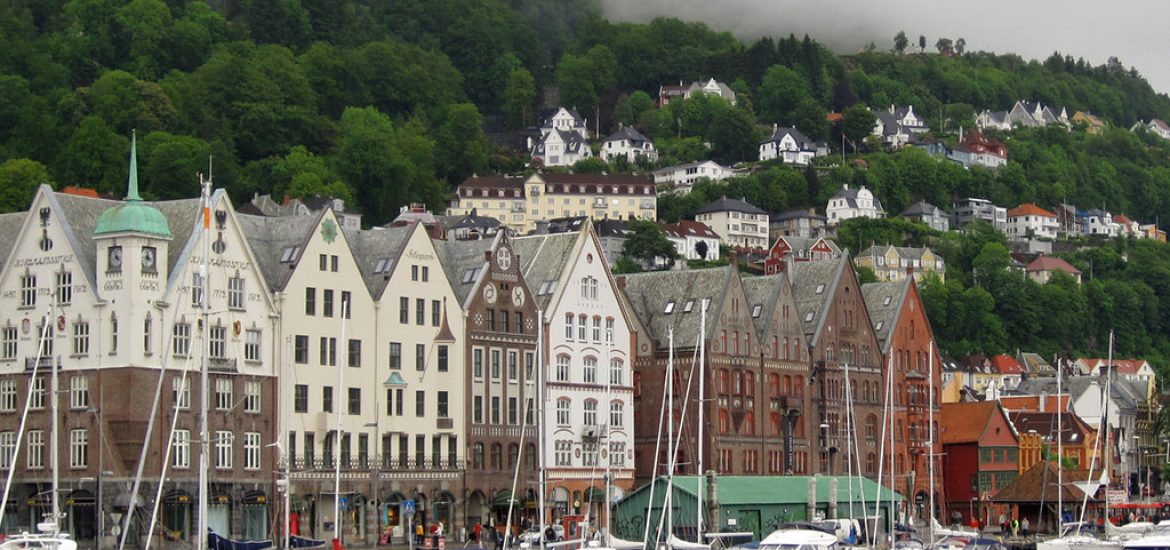 Norway's oil and gas giant, Equinor, says it has made a "profitable oil discovery" at Oseberg in the North Sea with recoverable resources estimated at 22 million barrels. 
Output from the well, in a region that was previously untested, would start soon via the new unmanned and remote-operated H platform on the Oseberg field, the firm said.
Equinor told the media it would discuss the potential for water injection with its well partners to boost recoverable reserves.
Gunnar Nakken, Equinor's west cluster chief, said: "This discovery improves the Oseberg Vestflanken resource base. It can be put on stream with limited investments and adds significant value to the partnership.
"Discoveries such as these underline the importance of near-field exploration. Our ambition is to maintain profitable production from the Norwegian continental shelf (NCS) for several decades. A major contribution will come from wells that are drilled at low cost and close to existing infrastructure," Nakken said.
Equinor is the operator of Oseberg with a 49.3-per-cent stake, partnering with Petoro with 33.6 per cent, Total E&P Norge, 14.7 per cent and ConocoPhillips Skandinavia on 2.4 per cent.
Oseberg is Norway's third-largest oil reserve. Since 1988 it has produced 2.9 billion barrels.
The gas from Oseberg is exported from the Oseberg field centre to markets in the UK and the continent. Oil and condensate are piped to the Sture terminal in Øygarden, north of Bergen (pictured).
The unmanned and remotely operated wellhead platform Oseberg H came into operation last year.
"Having played a key role in the Norwegian oil adventure, Oseberg will continue to be important to us for a long time going forward. We are, therefore, pleased to see that recent investments in the area prove to be good business for both partners and society," Nakken said.
Equinor said it was expecting production to begin in September for the first of its cross-border fields in the North Sea.
Utgard in the Central North Sea straddles the territorial line with the UK, with Equinor targeting 56 million barrels of oil equivalent.
Production from wells on both sides of the border is being tied back to the Sliepner field in Norway, around 20km to the west of Utgard.
The field was first discovered in 1982, with Equinor, then called Statoil, only submitting a field development plan in 2016.
Bergen. Picture credit: Flickr 
Related