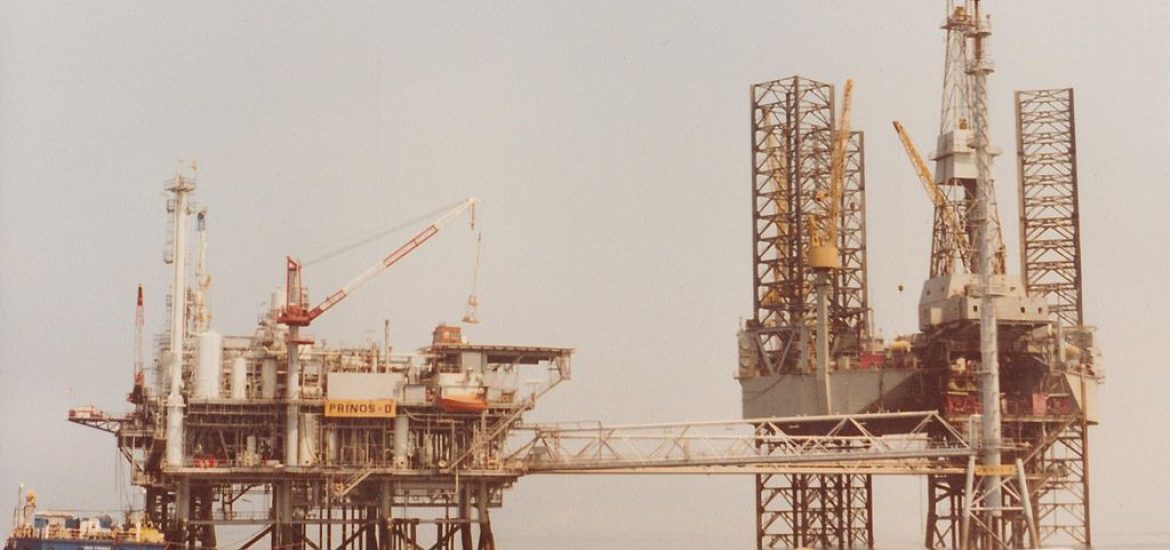 French energy giant EDF's North Sea oil reserves look set to rapidly change ownership after they were bought up by Energean in a US$750-million deal, which said it would sell them on again. 
The FTSE 250 company, which is focused on the eastern Mediterranean, is buying up the oil and gas assets of Edison, an Italian subsidiary of EDF, but said it would not retain the UK and Norwegian North Sea fields, which make up around 10 per cent of its profits wider exploration and production portfolio.
Energean highlighted the potential of the Glengorm find in its announcement of the Edison deal. Edison has a 25-per-cent interest in the field with the rest held by China's CNOOC, which ran the discovery well, and French major Total.
"In January 2019, CNOOC Limited announced the largest UK North Sea gas discovery in 10 years on the Glengorm prospect … The discovery is close to existing infrastructure and offers tie-back possibilities," said Energean.
The deal makes Energean one of the biggest independent exploration and production firms listed in London. Its portfolio includes producing assets in Egypt, Italy, Algeria, Croatia and the North Sea, alongside development assets in Egypt, Italy and Norway.
"We would look to find another home for them because we are not a North Sea player and there are others out there that are better than us," said Mathios Rigas, the Energean CEO. 
Rigas said the acquisition established the group as the leading independent, gas-focused exploration and production company in the Mediterranean.
The sale of the oil and gas portfolio by Edison continues a process which has seen several fossil-fuel firms leave the North Sea to focus investment elsewhere. 
Energean was founded in 2007 and led by Greek former investment bankers, including Rigas, who is one of its biggest shareholders. It launched on the London Stock Exchange in March 2018 at 455p. The shares have since doubled, partly on the back of progress in the development of its Karish gas field off the Israeli coast and a rise in production at its Prinos oil field (pictured) in Greek waters. 
Rigas said a key priority for Energean would be to complete the development of the Karish and Tanin fields off Israel with first gas expected in 2021.
The Israeli focus may mean the company is prepared to listen to offers for the North Sea assets it will acquire through the Edison agreement. 
The deal means EDF will no longer operate in upstream oil and gas with Edison focusing instead on renewables and retail.
It will give Energean a stake in the Glengorm find east of Aberdeen, which was announced in January as the biggest United Kingdom Continental Shelf find in more than a decade, estimated to contain 250 million barrels oil. 
The Prinos oil field in 1982. Picture credit: Wikimedia 
Related