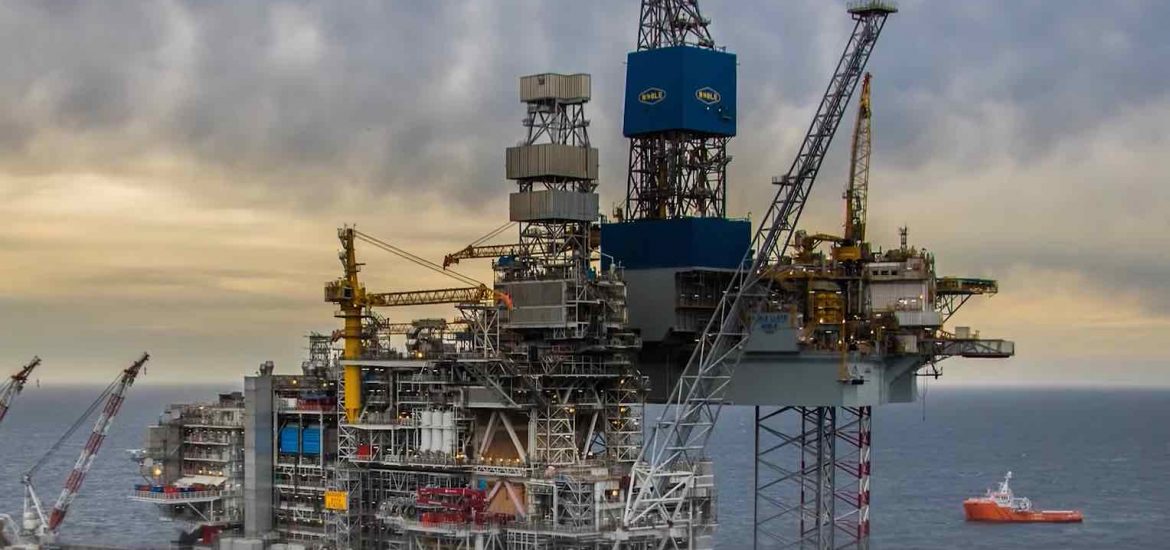 Norwegian oil and gas giant Equinor, which operates the Snorre B platform in the North Sea, says the site's drilling is shutting down due to a strike that began yesterday (Tuesday), but production was ongoing.
"They are shutting down the drilling at Snorre B but production is being maintained. We can maintain production independently as long as it is needed, it is not related to the drilling operations," an Equinor spokesman told Reuters. 
"We have three rigs and one vessel that do drilling and well operations for Equinor. There are no changes on projects and start-ups for now."
Equinor last week gained approval for the development and operation of the Snorre Expansion Project, worth around US$2.5 billion.
Approved by Norway's Ministry of Petroleum and Energy, it is believed that the deal may increase recovery from Snorre by almost 200 million barrels and extend the field's operational life beyond 2040.
The news marked the biggest project undertaken in terms of "improved recovery" in Norway's North Sea.
Equinor said the project involved "a comprehensive subsea development, upgrading of the Snorre A installation, increased gas injection and gas import for injection".
Margareth Øvrum, Equinor's technology and drilling chief, said: "Equinor has worked closely with partners and suppliers to realise the development. I am pleased that the plan for development and operation has been approved."
In 2016 the company committed to a 25-year investment at Snorre. 
The Norwegian operator submitted plans for development and operation of the Snorre Expansion Project. The field was originally expected to last until 2011 but under Statoil's strategy it will continue to remain active beyond 2040.
"The project will provide jobs in many places along the Norwegian coast and operation of the Snorre field for 25 more years," said Arne Sigve Nylund, Equinor's Norwegian production chief. 
The Petroleum Safety Authority Norway (PSAN) announced yesterday that it had given Equinor, formerly Statoil, its consent for exploration drilling in block 7132/2 in the ecologically fragile Barents Sea.
Equinor changed its name to demonstrate a move away from fossil-fuel dependency but campaigners questioned the sincerity of the rebranding exercise while it was still drilling heavily in the Arctic. 
The consent covers the drilling of exploration well 7132/2-1 in production licence 857, which aims to investigate a site named Gjøkåsen.
Drilling is scheduled to begin in early August and is estimated to last 28 days, according to the PSAN.
The West Hercules semi-submersible drilling probe, which is operated by North Atlantic Drilling, is due to be used in the operation. 
Equinor is still heavily involved in North Sea exploration. Picture credit: YouTube
Related