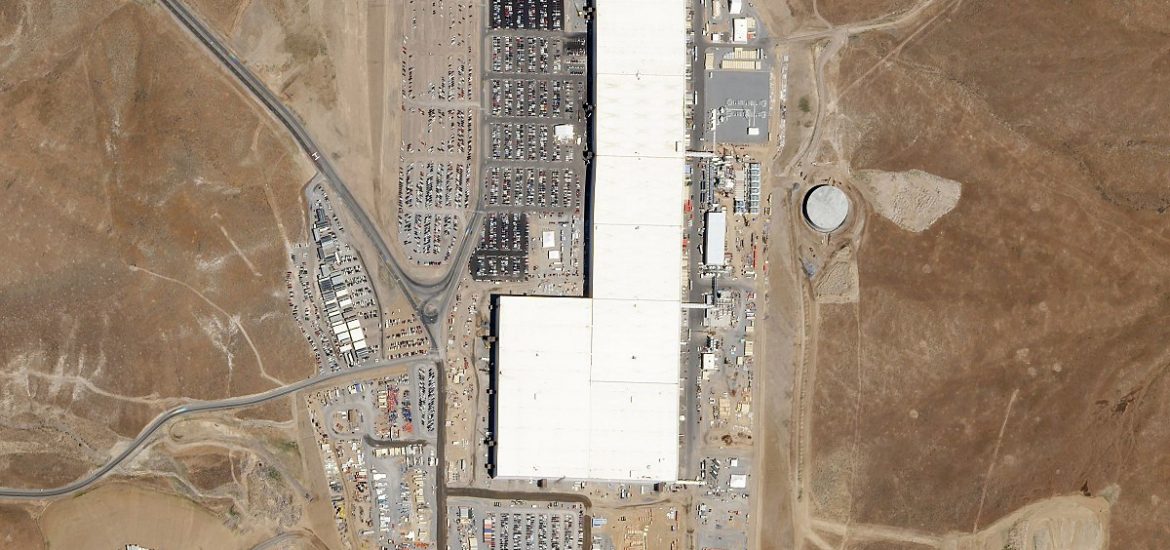 Northvolt, founded by two former Tesla executives, has secured a €52.5-million loan to build a demonstration battery line run from its European headquarters in the Swedish town of Skellefteå. 
The company, which received backing from Volkswagen's Scania in January, said the European Investment Bank had approved the loan backed by InnovFin, the EU Finance for Innovators' Energy Demonstration Projects.
Battery production until now has been an extremely capital-intensive business and East Asian producers, like LG Chem, Samsung, Panasonic and BYD, currently control almost 90 per cent of the global market,
And Europe's car industry is threatened by the continent's weakness in the battery race.
Northvolt says it plans to begin construction of its demonstration line in the next few months with a minimal carbon footprint and highest ambition for recycling, to enable the European transition to renewable energy.
CEO Peter Carlsson before founding Northvolt in 2016 spent five years serving as chief purchasing officer for Tesla, working closely with Elon Musk.
In a performance review with the tech giant, all Musk allegedly could suggest for Carlsson to improve was to "talk faster".
Carlsson said: "Europe is moving rapidly towards electrification. Northvolt's objective is to build the world's greenest battery to enable the transition. With the support from the European Investment Bank and the European Union, we are now one step closer to establishing a competitive European battery manufacturing value chain."
The firm plans to use its demonstration line as a showcase to finance a larger battery factory employing between 2,000 and 2,500 people.
The factory is projected to start production in 2020 with a target capacity of 8 gigawatt hours (GWh) per year and aiming for 32 GWh of capacity once the entire factory is due to be completed in 2023.
European battery cell demand is projected to reach 200 GWh by 2025, a market worth an estimated €250 billion annually, European Commission Vice President Maroš Šefčovič said.
He said the EU's European Battery Alliance aimed to deliver 10 to 20 "giga-factories which will be competitive and delivering high-quality products to global markets".
Northvolt said it hoped to build the biggest li-ion battery factory in Europe, comparable to the first phase of Tesla's Gigafactory 1 (pictured) in Nevada. Carlsson and Paolo Cerruti, operations chief at Nortvolt, both worked on Gigafactory 1.
Swedish-Swiss multinational corporation ABB has joined as a manufacturing partner and two towns in Sweden have been chosen for a factory and research and development lab. The plant in Västerås, is due to employ between 300 and 400 people to show the company is capable of reaching its potential.
Tesla's Gigafactory 1 in Nevada. Picture credit: Wikimedia 
Related