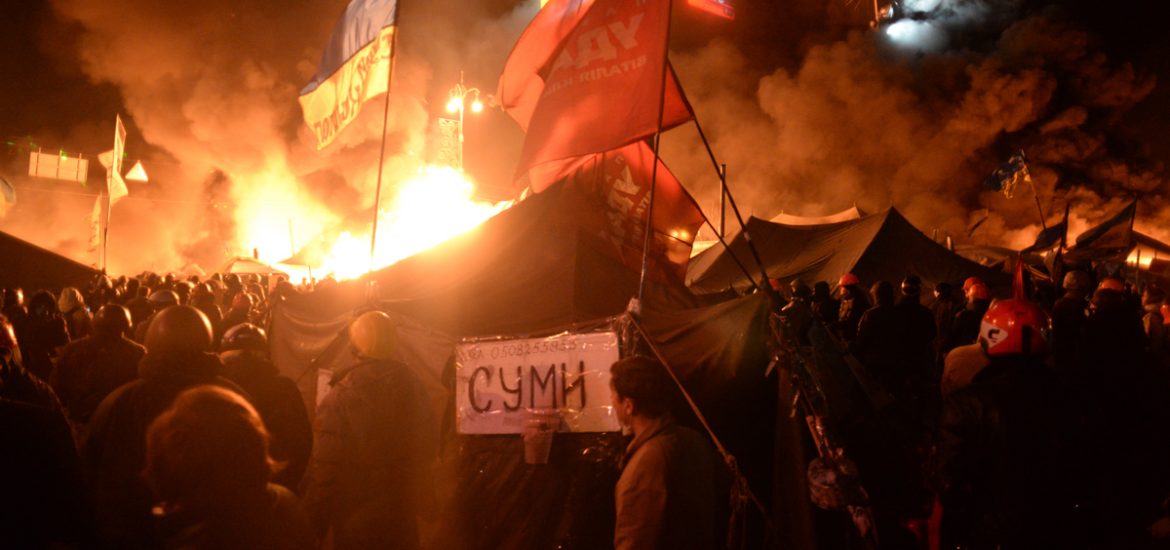 The Nord Stream 2 pipeline is "unnecessary, detrimental and divisive" and would increase the chances of a full war between Russia and Ukraine, Poland's Prime Minister Mateusz Morawiecki told Germany's Die Welt newspaper.
Chancellor Angela Merkel, however, said she did not believe the pipeline posed a threat to energy diversification.
Gazprom's gas pipeline, which is opposed by Poland's nationalist Law and Justice government, plans to connect Russia and Germany via the Baltic Sea, bypassing Poland, Ukraine and the Baltic states.
Morawiecki said Ukraine was relatively secure as long as it controlled gas exports to Central Europe.
And he has called for Washington to impose sanctions on the planned pipeline, which US Secretary of State Rex Tillerson said in January was a threat to European energy security.
Die Welt quoted Morawiecki saying that when Nord Stream 2 started operating, if Ukrainian pipelines were shut off, Russia would be able to escalate the conflict in eastern Ukraine.
The Ukrainian pipeline, built 40 years ago like the majority of pipelines in Russia and Central and Eastern Europe, requires regular maintenance and modernisation. But the only halt in gas transit across Ukraine occurred in 2009, when Russia stopped gas exports over contractual disagreements, not because of technical issues.
Morawiecki said that Nord Stream 2 was unnecessary because inter–connectors and LNG terminals already allowed 180 billion cubic metres to be imported to the European Union each year.
But Merkel told reporters after meeting Morawiecki in Berlin on Friday: "We had different views on the Nord Stream issue.
"We think this is an economic project. We are also for energy diversification. We also want Ukraine to continue to have transit gas traffic, but we believe Nord Stream poses no danger to diversification," she added.
But Germany is far from unified on the pipeline. Only the Social Democratic Party supports the project unconditionally, while there are dissenting voices inside Merkel's Christian Democratic Union and the Free Democratic Party and Greens oppose the project.
The European Parliament's work on legislation which could hinder the development of Nord Stream 2 has been delayed.
Under the proposed legislation, the undersea pipeline would be subject to EU law.
Polish MEPs have claimed the law's implementation is being delayed so it is not implemented in time to affect Nord Stream 2.
Kiev in 2014. Poland fears Nord Stream 2 could further destabilise Ukraine. Picture credit: Wikimedia
Related