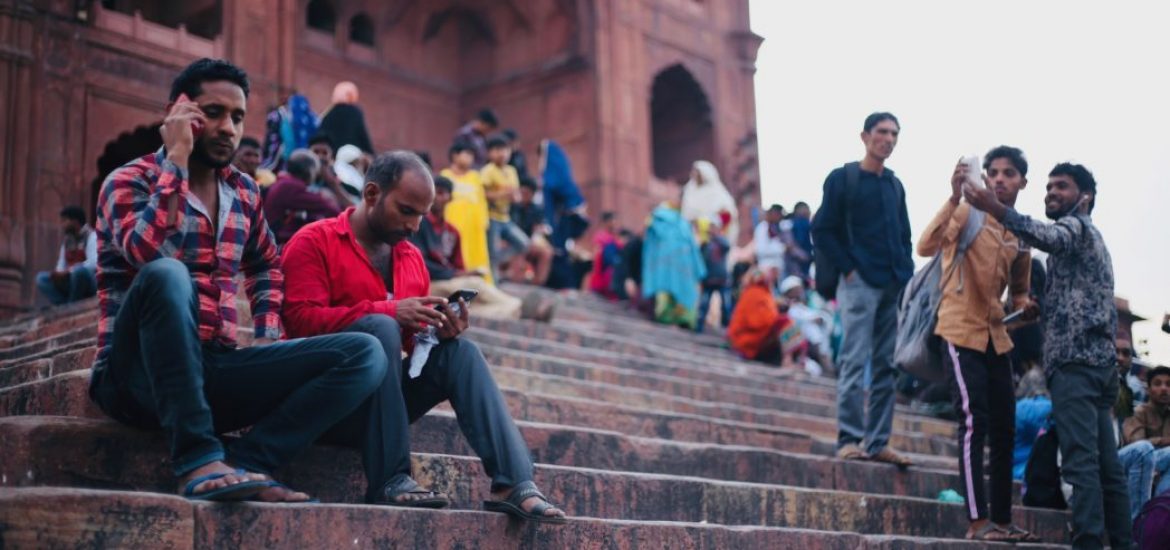 Global carbon emissions jumped the most in seven years during 2018 as energy demand increased, according to BP's annual world energy study.
The closely watched survey by the energy giant found that primary demand rose at the fastest pace this decade in 2018, despite slowing economic growth. 
Carbon emissions climbed by 2 per cent last year, faster than any year since 2011, because the demand for energy easily outstripped the rollout of renewable sources.
China, India and the US were responsible for two-thirds of the 2.9-per-cent increase in consumption, the report said.
BP said the increase was roughly equivalent to the carbon emissions associated with increasing the number of passenger cars – 400 million – on the planet by a third. The company had expected a 2-per-cent increase.
As one of the world's largest oil and gas companies, BP produces almost 4 million barrels of heavily polluting oil per day and reported profits for 2018 of US$10 billion. 
Spencer Dale, BP's chief economist, reported: "This would raise the possibility of a worrying vicious cycle: increasing levels of carbon leading to more extreme weather patterns, which in turn trigger stronger growth in energy and carbon emissions as households and businesses seek to offset their effects."
The multinational firm partly blamed rising consumption on "an unusually large number" of hot and cold days last year amid greater "random variation" in weather patterns.
The pattern was most marked in the US, which recorded the highest number of hotter or colder than average days since the 1950s.
"On hot days people turn to their air conditioning and fans, on cold days they turn to their heaters. That has a big impact," Dale added.
Even the consumption and production of the dirtiest fossil fuel, coal, is increasing at the fastest rate for five years. The increase comes despite 17 gigawatts of coal plants being retired.
BP claims it supports the 2015 Paris climate agreement to control greenhouse emissions.
Dale, who joined BP in 2014, said there was "a growing mismatch between hopes and reality" on climate change.
"As people protested, schoolchildren went on strike and shareholders passed resolutions, energy demand and carbon emissions grew at their fastest rate for years," Dale said.
The report acknowledged that emissions might have been higher without the growth of renewable energy, which climbed by 14.5 per cent last year. The number of electric vehicles rose by 2 million to 5 million. 
Indian consumption rose heavily last year. Picture credit: Energy Reporters 
Related