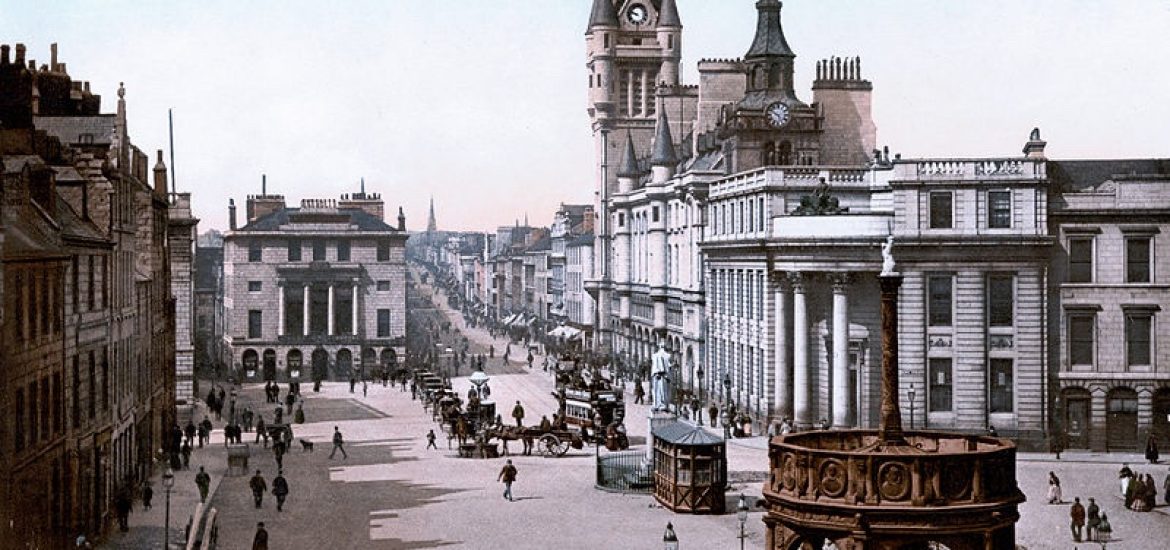 London-listed North Sea oil explorer Faroe Petroleum's board has conceded defeat in a long-running takeover bid and advised its shareholders to accept the bid from Norway's DNO.
Although based in Aberdeen, the bulk of Faroe's operations are in Norwegian territory, making it an attractive prospect for DNO, which returned to the North Sea in 2017, following a six-year period focussing on West Asia.
This week DNO made a final offer of £1.60 per share or a £640-million offer, which Faroe claimed did not reflect "fair value" but advised its shareholders to accept after the Oslo-listed firm secured a majority stake of 52 per cent after it bought or secured acceptances for enough shares to take control of the company.
Faroe has secured a £53-million payday for its staff, including about £12.5 million for CEO Graham Stewart, for his shares and share options, and more than £13.5 million divided between seven other directors.
The remainder is understood to be split between 88 other current and former staff, whose share options put them in line for an average payout of around £300,000.
Faroe recommended that "shareholders should accept the final offer, as its directors intend to do in respect of their own beneficial holdings".
Faroe, founded in 1997 and listed in 2003, produces about 12,400 barrels per day (bpd), primarily from Norwegian maritime territory. It also has assets in the UK and Ireland.
Faroe has 85 staff with 64 based in Norway, 12 in Aberdeen and nine working in London. DNO was founded in 1971 and originally focused on the North Sea before centring its attention on West Asia, where it extracts about 81,500 bpd.
In April DNO acquired a significant minority holding in Faroe before launching a hostile takeover in November, offering 152p per share, which it increased to a "final" 160p this week.
Faroe announced that it did not "believe the final offer represents the fair value" but recognised DNO would soon "acquire statutory control of Faroe", which could lead to it restructuring the company. If its ownership reached 75 per cent, DNO can delist Faroe. This would "significantly reduce the liquidity and marketability of Faroe's shares", the firm said.
Faroe said it would "work with DNO in the interim period to ensure an orderly transition of control of the company in the interests of all our stakeholders".
Cavendish Asset Management, which owned a 1.4-per-cent stake in Faroe, said this week's final offer was "well below our expectations and the minimum independent valuation of 186p". But the firm said it had sold its shares because it did not "want to be a minority holder in Faroe due to the different management approach of DNO".
Another oil firm will be leaving Aberdeen. Picture credit: Wikimedia
Related