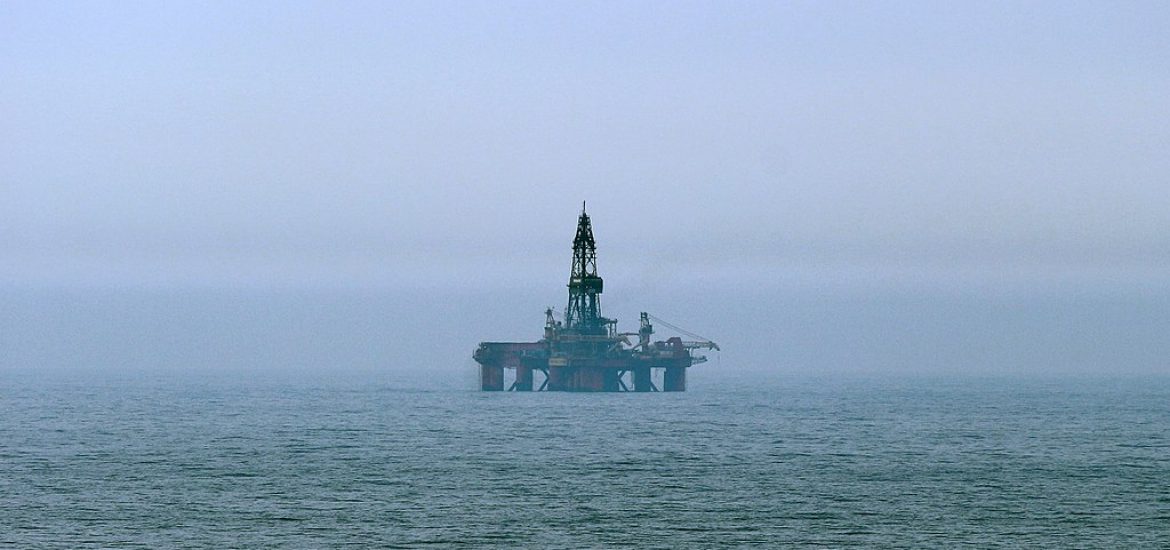 Three institutional shareholders in Faroe Petroleum have sold a slice of their shares before a hostile bid for the oil company is expected to be formally proposed to investors this week.
JP Morgan Asset Management, the National Farmers' Union (NFU) and River and Mercantile Asset Management sold about a third of their holdings in the preceding two weeks, according to regulatory disclosures.
JP Morgan and NFU now own an estimated 1.8 per cent of Faroe and River and Mercantile holds less than 1 per cent.
The sales could have also been influenced by turbulence in oil prices amid last week's deal by Opec to cut production. Crude prices slumped as uncertainty about the deal at the summit in Vienna led to a fall in the shares of many oil suppliers before they stabilised when Opec agreed to cut 1.2 million barrels of oil a day from the market.
DNO, a Norwegian oil and gas firm, announced an initial bid for Faroe, which is listed on Aim and is based in Aberdeen, at the end of November that valued the business at £608 million.
DNO this month said it was unsure whether Faroe Petroleum's decision to hand over stakes in several development assets to Equinor, in exchange for older producing fields, was a deal that represented "good value".
The DNO offer of 152p per share for Faroe is below its current price, which was 152½p on Friday, but was a 21-per-cent premium to trading levels when the bid was announced.
Under the takeover rules, which regulate mergers and acquisitions, DNO has 15 days from today (Monday) to present a formal offer.
The firm currently has a 28-per-cent stake in Faroe and has been accused of trying to acquire the rest at a knock-down price. Faroe dismissed the initial bid as "opportunistic" and encouraged shareholders to ignore the move.
Paul Mumford of Cavendish Asset Management said this month that he was "deeply unhappy" with DNO's offer to buy out Faroe.
At the time, Cavendish held 5.14 million Faroe shares.
On Faroe's transaction with Equinor, Mumford said: "By swapping exploration acreage into substantial production, Faroe can increase cash flow and reduce future capital expenditure.
"The possibility of special dividends is the icing on the cake.
"As a result, it's no wonder shares are above DNO's opportunistic bid.
"Taking this into account, a successful bid would need to be well above £2 per share."
North Sea assets have been in the spotlight. Picture credit: Wikimedia
Related