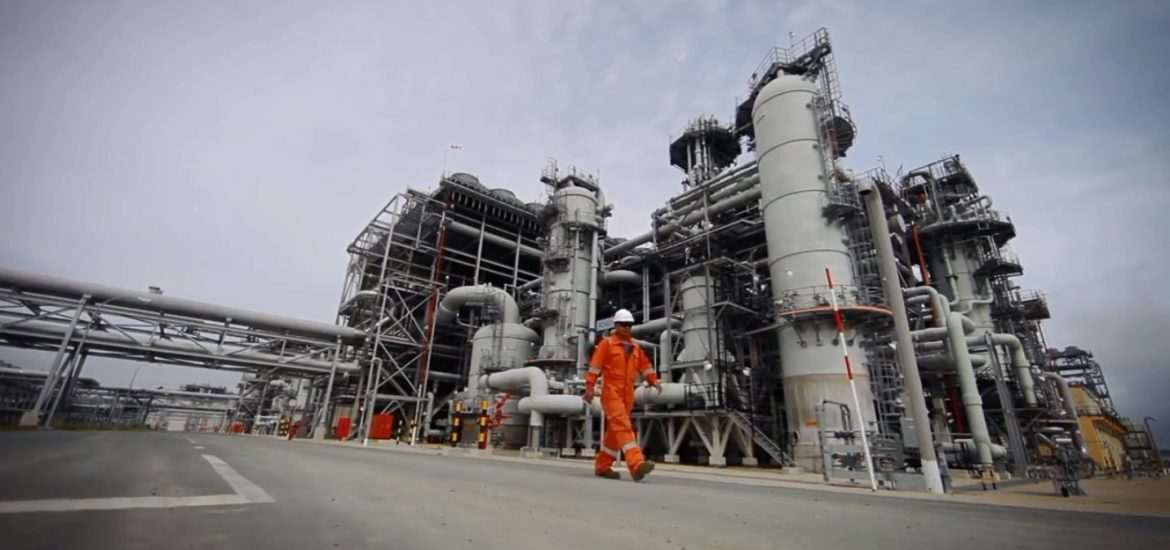 De-facto Russian gas monopoly Gazprom says it plans to work with Rusgazdobycha to build a gas processing plant on the Baltic coast that will feed gas for its Baltic LNG plant and the Nord Stream 2 pipeline to Germany, according to Russian newspaper Vedomosti.
Russia currently supplies an estimated 38 per cent of Europe's gas and that is anticipated to increase to 60 per cent when the Nord Stream 2 pipeline project is completed.
Rusgazdobycha's former owner was Russian oligarch Arkady Rotenberg. 
The plant would apparently cost around US$20 billion and have a capacity of up to 45 billion cubic metres per year.
The site near St Petersburg would include a gas chemical production plant, Vedomosti said.
It would reportedly carry out gas purification, with the obtained methane being sent for liquefaction to the Baltic LNG site. 
If implemented, the plant would be Gazprom's second-biggest project by capital investment after the lengthy, US$55 billion Power of Siberia pipeline to China.
Andras Simonyi, a former Hungarian ambassador to Nato and the United States, argued that the Nordic states should be doing more to oppose Russian dominance in the European energy market, and specifically, Nord Stream 2. 
"It would be wise not to underestimate the strategic implications of the pipeline project on US-European relations," Simonyi argued. "The United States has staunchly opposed the proposal, rightly recognising the dangers that the pipeline holds for European and trans-Atlantic security. This is particularly important for two Nato allies — Denmark and Norway — although not at all irrelevant to their close partners, Finland and Sweden."
A Danish law passed in late 2017 could make it possible to block pipelines that run through Danish territorial waters over security concerns.
Before only environmental concerns were taken into account when applications were made for pipelines through Danish territorial waters. 
Simonyi said that it did not help to build confidence that former German chancellor Gerhard Schröder was chairman of the Nord Stream 2 board and that his Social Democrat Party was pushing the project from within Germany's "grand coalition" government.
"If the Nordic countries want to be viewed as advocates of transparency and moral and political decency, as they so often claim, there is no reason to support a problematic project and suffer the consequences it would bring," the former ambassador said. "It would be wise for Norway, Finland and Sweden to follow Denmark's lead. The project, as it stands, goes against everything for which these countries stand."
Nord Stream 2 is attracting increasing international attention. Picture credit: YouTube
Related