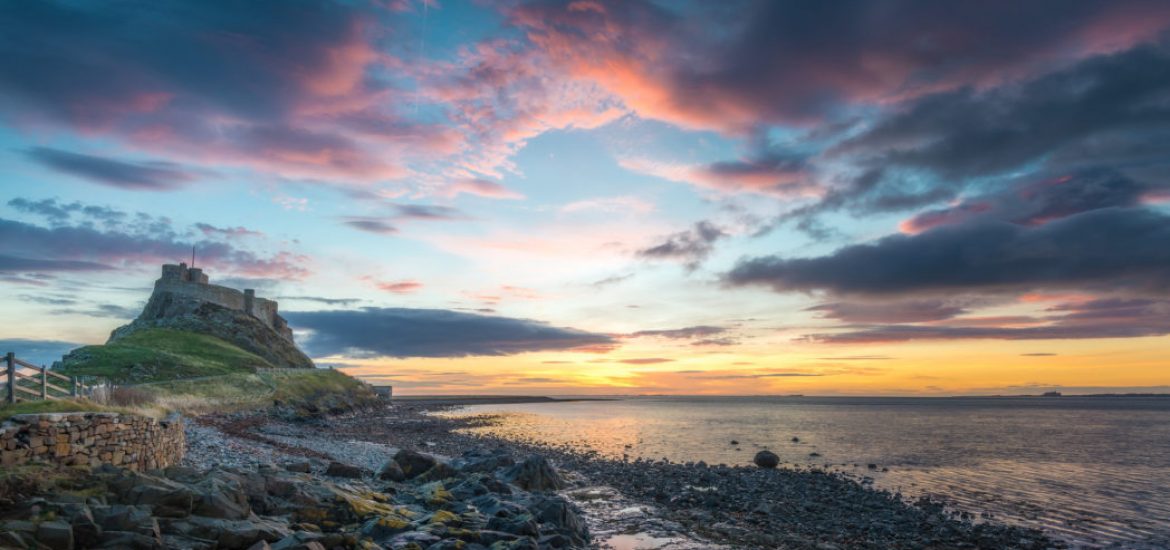 General Electric has decided to test the world's largest offshore wind turbines in the UK ahead of possible installation in the North Sea. 
The renewables arm of the US giant will test its Haliade-X 12-megawatt wind turbines from the Offshore Renewable Energy (ORE) Catapult centre in Northumberland, northeast England, as part of a five-year research and development deal later this year.
The world's largest existing turbines in operation were installed off the coast of the Scottish city of Aberdeen earlier this month, with less than 9MW in capacity each.
Companies have been building larger turbines to help get more power from each turbine installed and drive down the cost of the electricity they produce while benefiting from higher wind speeds the further above from sea level they reach. 
GE Renewable Energy said its 105-metre turbines could be more efficient than the current generation of offshore wind farms by generating more power from lower wind speeds with a 220-metre diameter spin.
The US company said the partnership would help develop the UK supply chain in the renewable sector, and also increase access to demonstration opportunities for innovative, independent businesses in the UK. 
GE is planning to test its giant structures at the catapult centre in Blyth, which can replicate real-world conditions for turbines with up to 15MW in capacity.
UK energy and clean growth minister Claire Perry said the deal showed British support for offshore renewables "world-class research and testing facilities".
"Through our industrial strategy, we are making the UK a global leader in renewables, including offshore wind, with more support available than any other country in the world," Perry said.
The UK currently generates about 25 per cent of all wind power investment made across Europe.
London is aiming to be a leader in offshore wind technology and its capacity could grow by five times current levels to 30 gigawatts by 2030, according to an industry report.
"The offshore wind industry is exceptionally well placed to boost supplies of home-grown clean energy whilst growing new jobs and opportunities," she added.
The Northumberland centre will also receive a £6-million joint investment from Innovate UK and the European Regional Development Fund to install the world's largest and most powerful grid emulation network. 
John Lavelle, GE's offshore wind-power chief executive, said the testing centre would allow the turbines to be installed faster. 
"Traditional testing methods rely on local wind conditions and therefore have limited repeatability for testing. By using ORE Catapult's facilities and expertise, we will be in a better position to adapt our technology in a shortened time," Lavelle said.
Northumbria has plenty of wind potential. Picture credit: Flickr 
Related