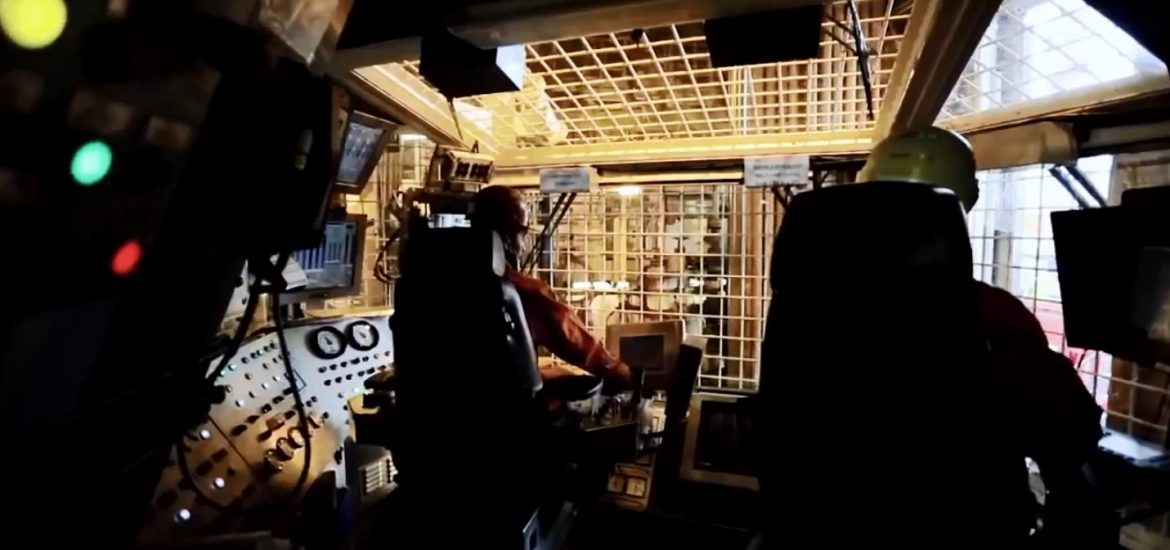 Russian gas supplies to Europe and Turkey for this year are 8.2 per cent lower year on year as warmer temperatures reduced demand, according to state-run Gazprom.
Until March 15, Gazprom's sales to Europe plus Turkey, but without members of the former Soviet Union, reached 40.8 billion cubic metres (bcm), the de-facto Russian gas export monopoly said.
"This year, the volume of exports continues to be influenced by warm weather in Europe," the gas giant said.
Gazprom's gas supplies, which include volumes sold for storage, hit a new record of 201 bcm last year.
The firm's export boss Elena Burmistrova said in January that she expected gas sales to remain at 2018 levels over the next few years given that Europe was set to become increasingly import-dependent amid declining production. Russia was in a good position to plug the widening import gap, she added.
Even with stable demand, increased imports were required because of falling European gas production, she said.
Nord Stream 2
The controversial Nord Stream 2 pipeline to Germany is 34-per-cent complete, with about 830km of pipes laid under the Baltic Sea, Gazprom said last week, according to Kremlin mouthpiece Tass.
However, the project's operator, Nord Stream 2, of which its sole shareholder is Gazprom, said it hoped to obtain the permit from Copenhagen to enable the pipeline to pass through Danish territory by the end of the year. Gazprom's European partners, German Wintershall and Uniper, Austrian OMV, French Engie and UK-Dutch Royal Dutch Shell, are funding about 50 per cent of the €9.5-billion project.
Donald Trump has repeatedly called on Germany to instead import US LNG, produced from the environmentally ruinous process of fracking, but US liquefied natural gas is 20 per cent more costly than Russian gas, according to Berlin.
In December 2005, after losing his chancellorship, Gerhard Schröder became chairman of the shareholder committee of the North European Gas Pipeline Company, the project's operating company. The CEO is Matthias Warnig, a former East German Stasi secret-police officer.
German Chancellor Angela Merkel is reportedly evasive on the pipeline. "Every time [Barack] Obama challenged her about it, she would give a different answer depending on the time of day," an Obama-era aide said.
Poland's liberal former foreign minister Radoslaw Sikorski compared the pipeline to the 1939 Molotov-Ribbentrop pact between Hitler's Germany and Stalin's Soviet Union to divide Poland.
In July 2016, German-Polish relations had become so strained that Merkel secretly invited the leader of Poland's nationalist ruling Law and Justice party chairman, Jaroslaw Kaczynski, to the German government's Meseberg Castle near Berlin for a conciliatory dinner. Merkel reportedly told Kaczynski she could not stop Nord Stream 2 because it was a private project.
Gazprom is increasingly important to European economies. Picture credit: YouTube
Related