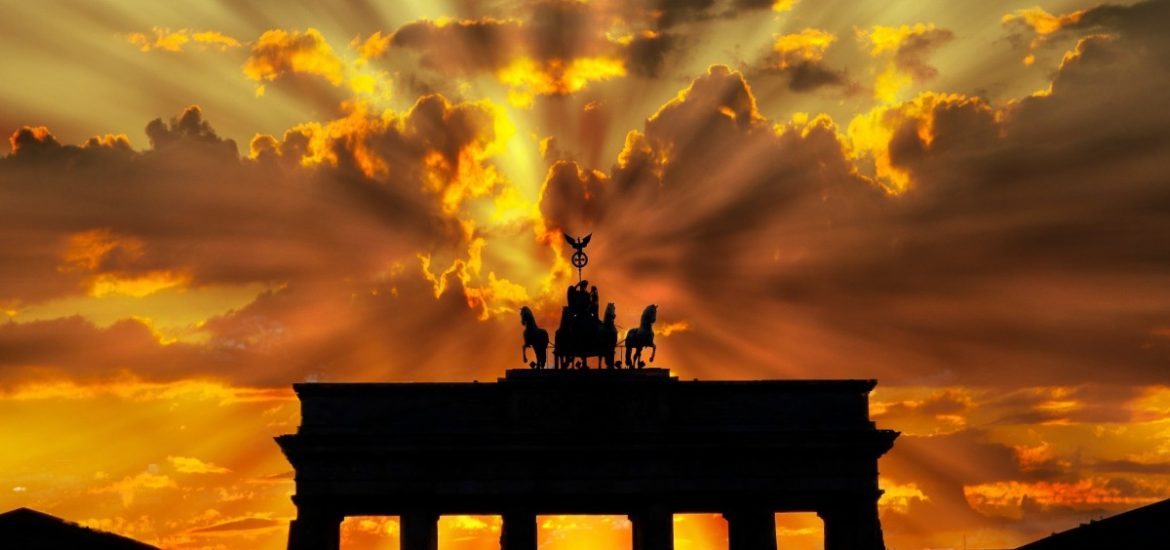 Germany say there has been a sharp drop in sales of new diesel-fuelled cars, following a court ruling that allows cities to ban heavily polluting vehicles.
Figures released this week by the Federal Motor Transport Authority show new registrations of diesel cars dropped by 25.4 per cent in March to under 109,000, a year-on-year fall of about 146,000.
Around 31.4 per cent of cars registered by the KBA federal vehicle licensing authority last month were diesels, 9.2 percentage points fewer than in March last year.
New registrations of all cars fell 3.4 per cent year-on-year to 347,433 in March.
Germany's highest administrative court ruled on February 27 that cities could ban diesel cars and lorries to limit air contamination in the most polluted urban areas.
Twenty major German cities are set to fail to comply with binding EU clean air regulations by 2020. The European Union's executive branch, the European Commission, has threatened to sue Germany at the European Court of Justice unless it addresses the situation swiftly.
The court action is designed to tackle harmful fine particles and nitrogen oxides (NOx) emissions.
Germany's Federal Environmental Agency (UBA) has estimated that diesel cars were responsible for more than 50 per cent of harmful NOx emissions in the country.
The decision is a further blow to diesel fuel technology after the revelations in 2015 that the world's largest carmaker Volkswagen designed software to cheat US emissions tests.
The new federal government under Chancellor Angela Merkel is trying to stop the court ruling.
Newly appointed transport minister Andreas Scheuer has tried to reassure diesel drivers that his ministry would oppose any outright driving bans in order to prevent a depreciation in the value of their vehicles and instead promote less stringent measures like software updates.
But in the meantime the threat of the legal ruling and the plummeting secondhand market have put buyers off. However, over the first three months of 2018, car sales, a key indicator of German economic health, were up 4 per cent.
Volkswagen boosted its German sales by 7.2 per cent in the first quarter of the year.
BMW, which this year was dragged into an uproar over diesel emissions testing on monkeys, saw quarterly sales fall 1.9 per cent.
Mercedes-Benz, which was also linked to the monkey research scandal, increased sales slightly.
Berlin. Many of Germany's urban areas breach EU pollution limits. Picture credit: PXHere
Related