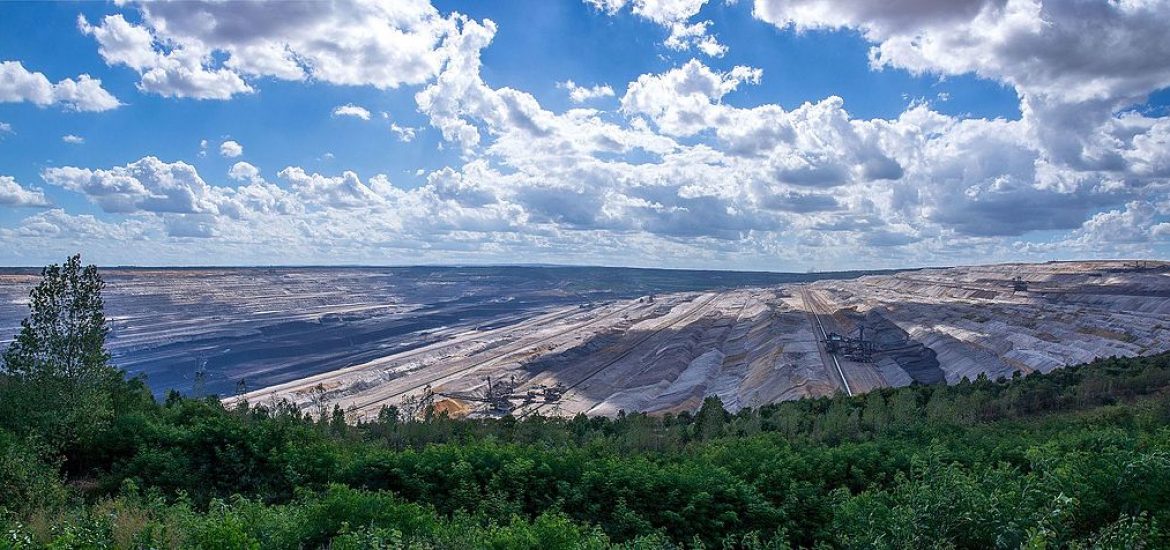 Germany is forecast to import 45 million tonnes of environmentally damaging hard coal during 2019, an increase of around 1.4 per cent from last year, as the closure of German mines reduces supplies.
Imports would make up 30 million tonnes for power generation and 15 million tonnes of coking coal for steel manufacturing, the coal lobby group VDKI said.
Germany announced plans to close all its nuclear power sector in the wake of the 2011 Fukushima disaster in Japan, increasing pressure on its existing coal sector.
Germany's final two hard-coal mines, both in the west of the country, closed last year under a programme to end mine subsidies in favour of imports. The two mines provided around 2.6 million tonnes of coal per year.
Demand for coking coal from the German steel industry was forecast to rise slightly to 15 million tonnes this year, the VDKI said, mainly due to the closure of the final coal mines in Germany at the end of 2018.
A court ban on logging ancient Hambach forest (pictured) would prevent the mining of the even dirtier lignite, or brown coal, by German utility RWE.
In October, the VDKI predicted an annual 4 million tonne demand increase for coal as a result of the Hambach restrictions.
The court's ruling blocks supplies to RWE's brown-coal power plants, and hard coal could fill some of the deficit for the most polluting fossil fuel.
Hard coal and lignite accounted for a combined 38 per cent of German power production in 2018.
Market uncertainties include the coal-to-gas switching trends, replacement of thermal generation by renewables and Germany's planned phase-out of coal-fired power, the VDKI said.
A national report on coal use is expected to be issued in the coming weeks that could call for the gradual phasing out of coal, the lobby group reported.
Renewable sources made up around 40 per cent of total generation last year as Germany looks to replace fossil fuels and reduce its dependence on Russian gas imports.
The green share of Germany's power production has risen to 38.2 per cent in 2017 and from around 19.1 per cent in 2010, said Bruno Burger in his Fraunhofer energy study. He forecast that the level would stay above 40 per cent this year.
"We will not fall below 40 per cent in 2019 because more renewable installations are being built and weather patterns will not change that dramatically," Burger said.
But, in the meantime, coal remains key to the German economy.
Under threat: Hambach forest in western Germany. Picture credit: Wikimedia
Related