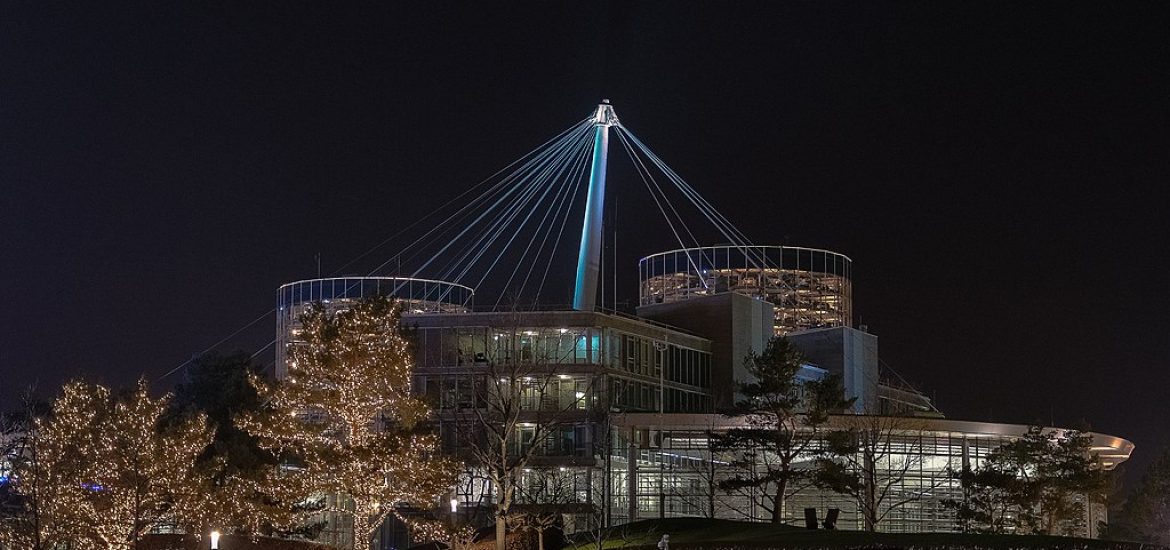 A German court has opened proceedings for around 470,000 consumers aiming to claim compensation from Volkswagen for cars affected by the 2015 diesel emissions scandal.
The Federation of German Consumer Organisations (VZBV) is launching the case on behalf of diesel drivers to create a giant class-action suit.
Klaus Mueller of the VZBV said he was "convinced" the car firm caused harm by acting dishonestly. Volkswagen, meanwhile, said customers "did not suffer harm".
"Hundreds of thousands of cars are used" without problems, said VW lawyer Martine de Lind van Wijngaarden.
The new law was prompted in part by the Volkswagen scandal involving software to cheat emissions testing.
The software allowed vehicles to appear to be meeting regulatory emissions requirements under test conditions while producing far more harmful gases during normal driving. 
The dieselgate scandal originally appeared to involve just one four-cylinder diesel engine, mainly used in Volkswagen vehicles. In November 2015, Audi confirmed, however, that a 3-litre diesel engine used in its TDI models, as well as some Volkswagen and Porsche vehicles, was also rigged to illegally pass emissions tests. 
During actual driving, some of the vehicles emitted as much as 40 times more pollutants than was legally allowed.
The court in Braunschweig ruled that the suit was admissible but implied the plaintiffs would struggle to prove their case.
Presiding Judge Michael Neef said the two sides could consider arbitration. He added that "a settlement is very difficult, but possible".
Neef said the case would establish whether owners suffered any tangible damage from the emissions-cheating technology itself or from bans subsequently imposed on driving older diesel cars.
Volkswagen in 2015 admitted to manipulating 11 million vehicles worldwide and since then the scandal has cost the group more than €30 billion in fines, compensation and legal costs.
Around US$22 billion of the total has gone to the US, while in Germany VW has so far paid over €2 billion in three fines.
The proceedings cover models by Volkswagen, Audi, Seat and Skoda fitted with EA189 diesel engines that were bought after November 2008 and later affected by a recall. The hearing is meant to establish whether the German giant acted illegally.
If the court rules there was the case, customers have to seek compensation in a separate case.
Last week a separate case announced charges of market manipulation against Volkswagen CEO Herbert Diess, board chairman Hans Dieter Poetsch and ex-CEO Martin Winterkorn, saying they informed the markets too late about the huge costs to the company that would result from the emissions scandal.
Volkswagen says it rejects the allegations and that it is backing Diess and Poetsch.
Picture credit: Wikimedia 
Related