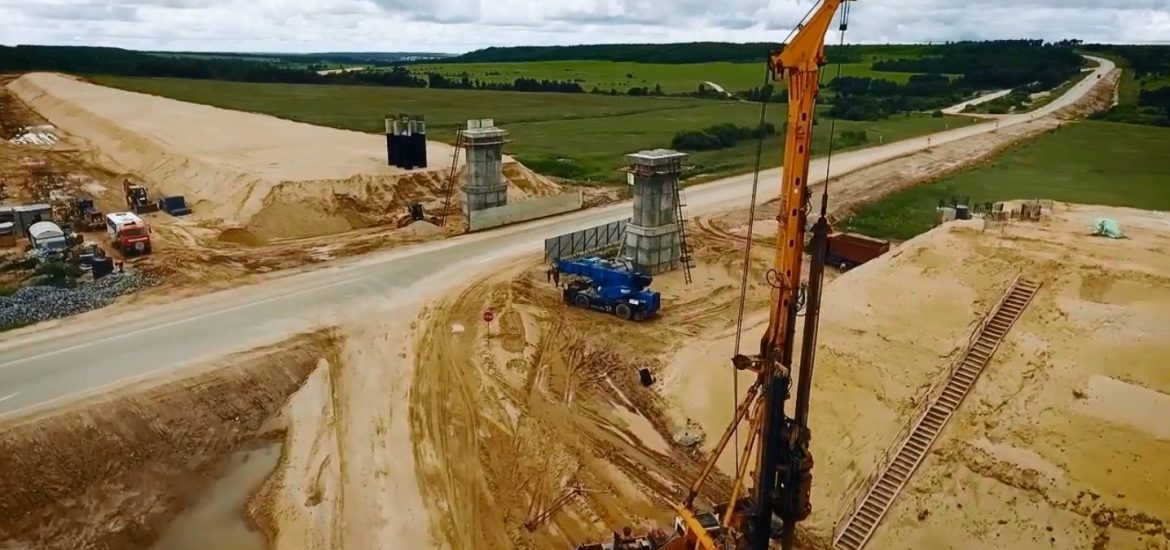 Ukrainian President Petro Poroshenko says those who back Gazprom's Nord Stream 2 pipeline (pictured) to Germany are Russian accomplices.
Nord Stream 2 for Russia was not a business project, but a "tool of political blackmail", the Kremlin critic said.
The construction presented a "serious danger" to Ukraine which would annually lose US$2 billion in duties charged for the transit of Russian gas to Europe, the president said. Russian de facto gas monopoly Gazprom would probably reduce gas supplies to the Ukrainian domestic market, the western-leaning president said.
The 1,200km Nord Stream 2 is expected to bring Russian natural gas to Germany under the Baltic Sea.  Nord Stream 1 has been operating since 2011.
Construction on the 31km German section of Nord Stream 2 is due begin this spring.
"I am sure that an attempt of gas poisoning in Salisbury would have consequences for Nord Stream 2. The gas pipeline project requires examination from the economic, political and moral points of view," Poroshenko said.
Poroshenko stressed that the project was a "tool of political pressure" on the part of Russia.
Last week Nord Stream 2 received a permit for the construction and operation of the gas pipeline in the German exclusive economic zone, despite the March 21 move by the Committee on Industry, Research and Energy at the European Parliament supporting the changes to the gas directive, which should hinder the pipeline's construction.
Germany's Federal Maritime and Hydrographic Agency made the decision last week.
Germany, the largest consumer of Russian gas in Europe, says the pipeline is an economic issue financed by five western firms and has dismissed the geopolitical objections.
Russia, Finland, Sweden and Denmark still need to approve the pipeline with Gazprom saying it expected the permits to be given later this year.
"Moscow repeatedly showed itself in true colours in the issues of gas blackmailing," the Ukrainian president added. "In addition, Gazprom would be able to block reverse gas supply to Ukraine, restricting the volumes of incoming gas via the pipeline. This would have weakened our country."
Russia at the weekend expelled 13 Ukrainian diplomats from Moscow, St Petersburg and Rostov-on-Don.
No staff were expelled from the consulates in Yekaterinburg and Novosibirsk as they have only two or three personnel.
Washington has voiced similar concerns that the project is as much a political as an economic tool.
Nord Stream 2 is one of three major Gazprom pipelines. Picture credit: YouTube 
Related