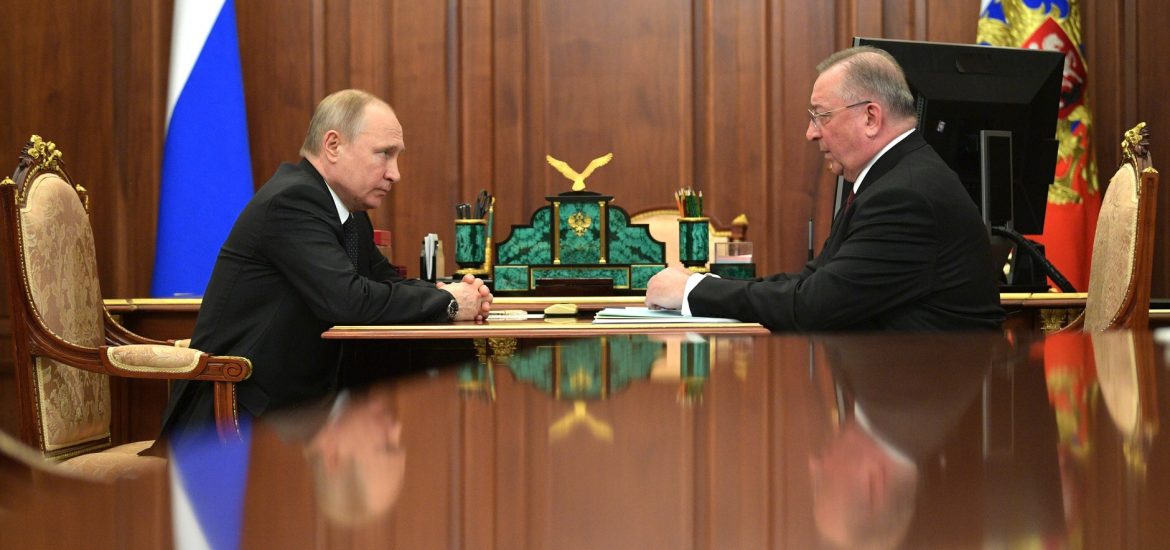 Oil flows to Poland through Russia's Druzhba pipeline resumed yesterday (Thursday) after being suspended again this week due to the discovery of contaminated oil, according to the Polish pipeline operator, Pern.
Russia suspended exports through the pipeline in late April due to excessive levels of organic chloride in the crude oil.
Pern confirmed on June 9 that clean oil supplies from Russia had been partially restored.
"This morning, after additional analyses of subsequent batches of crude oil and confirmation of its proper quality, pumping was resumed," the Polish company said.
Russia's state-run oil pipeline monopoly, Transneft, announced contaminated oil had been found at a section of the Soviet-era pipeline between Belarus and Poland, causing the shutdown on Wednesday.
Transneft said deliveries of crude to Poland were temporarily halted because excess levels of organic chlorides were detected.
"According to our Belarusian colleagues, the probable reason for the short-term increase in the concentration of organic chlorides was the automatic activation of the drainage reservoir pumping system at Kobrin in Belarus at a volume of 20 cubic metres to the Mozyr-Adamowo Zastawa pipeline," Transneft announced.
Pern said its Belarussian counterpart, Gomeltransneft, reported that the problem was due to switching elements in the system.
Kremlin mouthpiece Tass said the Czech Republic found no problem with the Russian oil pumped through the Druzhba pipeline.
According to the state-controlled news agency, the chairman of the Czech National Office of State Reserves, Pavel Shvagr, said: "We receive high-quality oil. This was confirmed by the tests, which were carried out on the borders of the republic and the states through which its transit takes place. The inspections passed on the pipeline sections on the Slovak-Ukrainian and Czech-Slovak borders. We constantly check raw materials for compliance with the required standards."
Moscow originally blamed the Druzhba crisis on sabotage by a criminal gang that was stealing from the pipeline before it left Russia, which increased concerns over corruption and low standards within Russia's energy sector.
Transneft said the oil was intentionally contaminated in the Samara-Unecha section.
The Russian Energy Ministry acknowledged that the oil was contaminated with dichloroethane, a toxic substance used as a grease and paraffin solvent with strong corrosive properties.
More than 35 million barrels of oil has been affected and analysts say it could take months to fully resolve the contamination issue.
Russia says recovering the tainted oil issue will cost no more than US$100 million but every day after the pipeline closed on April 25, Russia lost US$80 million in revenue.
April's suspension of crude through Druzhba affected refineries in Germany, Poland, the Czech Republic, Slovakia, Hungary, Ukraine and Belarus.
Transneft boss, Nikolai Tokarev, faces tough questions from Russian President Vladimir Putin when the scandal broke. Picture credit: Kremlin
Related