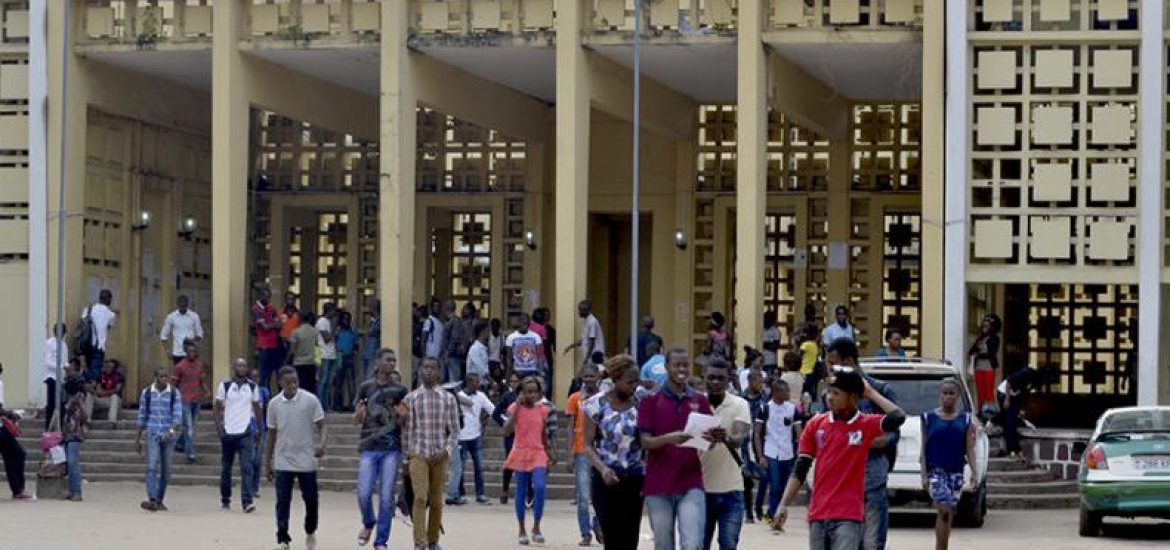 The energy trading firm, the Gunvor Group, is due to pay US$95 million to end an investigation by the Swiss attorney general after it admitted an ex-employee paid bribes in the Republic of Congo and Ivory Coast to secure oil deals.
It is the first time in Switzerland that a major trading firm has been found guilty of such corruption allegations, the Swiss campaign group Public Eye said. It published a probe into the agreements in 2017.
Gunvor had failed to take measures required to prevent bribery, the Attorney General's Office said last week. 
Swiss prosecutors said Gunvor at the time lacked a code of conduct, compliance or sufficient oversight. Gunvor has since built up a compliance scheme and reduced by a third the number of intermediaries and agents it uses to make agreements.
The firm, one of the world's largest independent oil traders, will pay US$4 million and relinquish profits of about 90 million Swiss francs acquired through the deals.
A former Gunvor employee, Pascal Collard, signed a plea deal last year in which he admitted paying bribes to secure contracts. He also said management was fully aware and approved his actions, according to Swiss prosecutors.
"Warning signs had been ignored and other irregularities had occurred, including authorisation being given for a substantial number of payments to third-party offshore companies unrelated to oil activities and the backdating of supporting letters to banks," said the Swiss prosecutor.
The unusually large penalty marks approximately 3 per cent of the company's trading profits between 2009 and 2011 when the offences took place. 
Gunvor conducts only 4 per cent of its business in Africa and has no business in the Congolese Republic.
The Swiss prosecutor said Gunvor made efforts since 2012 to improve compliance and governance practices "to prevent corruption". 
The Swiss investigation entered on how consultants hired by Gunvor transferred a slice of their fees to foreign government staff to secure a deal for the energy trading house, prosecutors said. Similar offenders had been committed in the Ivory Coast, the prosecutor said.
Gunvor added that no current employees or branch of the group was involved in any litigation or investigations.
"Gunvor maintains that there was absolutely no conscious or desired involvement of employees or members of management in these activities," the firm announced. "No current employees or businesses of Gunvor Group are involved in any related ongoing litigation or investigations."
Brazzaville. Picture credit: Wikimedia 
Related