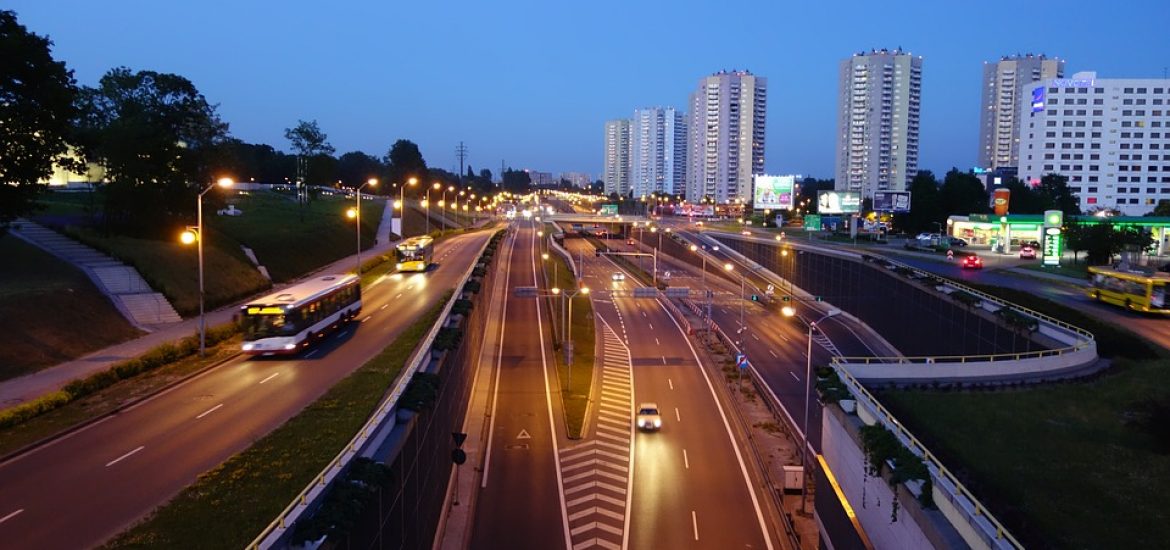 Poland's trade union leaders and government ministers at a climate conference have demanded the right to protect industrial jobs and be given the freedom to address greenhouse emissions in their own way.
The event in Katowice (pictured) aimed to establish Poland's trade union and industry policy before an international climate summit in December being held in the industrial city.
Poland chose to host the COP-24 summit in Katowice to show how the former coal-mining city has become more eco-friendly since the fall of communism.
At the December 3 to 14 conference, more than 190 countries taking part in the 2015 Paris climate agreement are to work out a rulebook for implementing the deal.
The 197-nation agreement called for limiting global warming to "well under" 2°C and "pursuing efforts" to keep warming to 1.5°C.
This week, Polish figures said nations should be allowed to cut carbon emissions in ways that suited each country's industrialisation and reliance on fossil fuels. They said signatories should not be forced to cut jobs.
"Those member countries in Europe that have a chance for a modern development and for modern industry, they should get support, on the condition it really is modern industry that will preserve the region's jobs," said Deputy Energy Minister Grzegorz Tobiszowski.
Since 1990, Poland has cut over 300,000 coal-mining jobs to around 83,000 today and has sliced coal extraction to about 65 million tonnes from 147 million tonnes.
Mining remains one of the major employers in Poland and consecutive governments have vowed to protect it, while saying they will ease its environmental impact.
Around 80 per cent of Poland's energy comes from coal, 15 per cent from renewables and 5 per cent from gas. Poland's nationalist government has pledged to cut coal to around 49 per cent by 2030.
Tomasz Rogala, the head of the European Association for Coal and Lignite, said that last year the EU imported 173 million tonnes of coal, which could have created 175,000 European jobs.
The December conference aims to ensure transparent monitoring of how countries are cutting their global emissions and the methods used to take stock of what countries have achieved.
It is also expected that signatories will he told that their current national pledges will not keep global warming below 2°C by 2100, and they need to become more ambitious.
Katowice has tried to shake off its association with coal. Picture credit: MaxPixel
Related