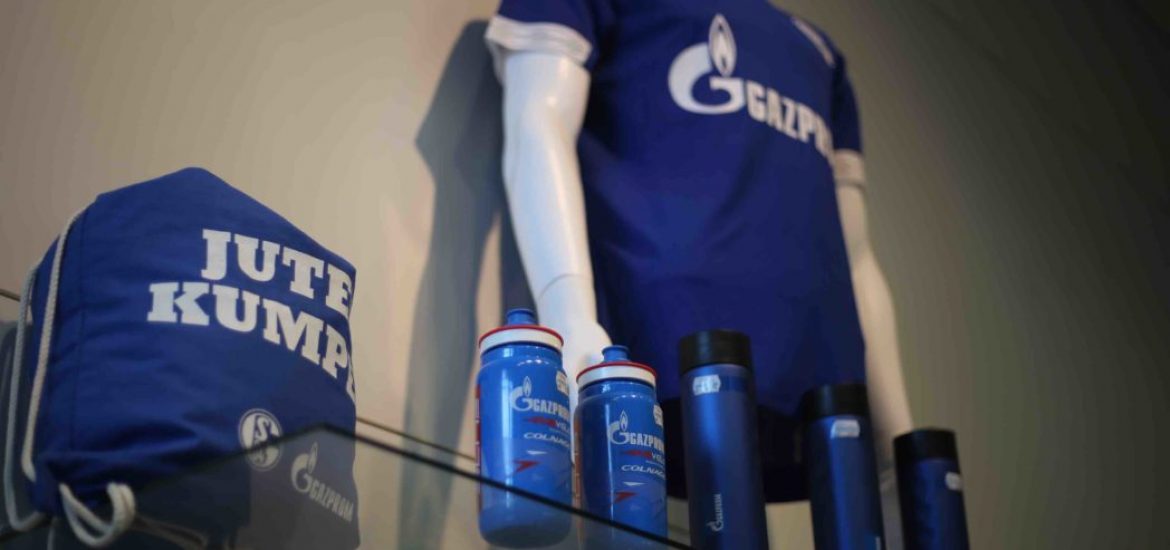 Poland has won a European Union court ruling that limits Russian control of the pipeline that will link to the Nord Stream 2 gas pipe under the Baltic Sea to Germany. 
The central European state along with Lithuania and Latvia successfully challenged a European Commission decision from 2016 that allowed Gazprom to use most of the capacity on the Opal pipeline, which connects Russia's Nord Stream pipeline to Germany.
A spokeswoman for the EU's executive said it had no comment on whether it would appeal against the European Court of Justice (ECJ) ruling against its 2016 decision.
Brussels has two months to appeal. 
"The principle of energy solidarity is highly valued by the European Commission and, as found by the court, will need to be assessed explicitly in future exemption decisions," she said.
"As the revised commission decision has been annulled, there is no legal void. The 2009 exemption decision is now again applicable." 
The challenge said the 2016 ruling "violated the principles of the European Union by not examining its impact on Poland's energy security".
The ECJ ruled that the 2016 decision had been taken "in breach of the principle of energy solidarity". 
Poland welcomed the ruling as it battles to prevent the construction of Nord Stream 2, which would allow Russia to double the amount of gas it sends directly to Germany, bypassing Poland and Ukraine. 
"It has been evident since its issue in 2016 that the EU decision concerning the Opal pipeline is in conflict with EU law," said Piotr Wozniak, CEO of PGNiG, Poland's state-run oil and gas group. 
"EU energy legislation is designed to prevent the monopolisation of access to gas pipelines within the community. We are glad that the Court of Justice of the European Union has clearly affirmed that EU legislation applies equally to all, including Gazprom." 
Gazprom, the world's largest natural-gas exporter, was initially permitted to use 50 per cent of the Opal pipeline's capacity, due to EU regulations designed to prevent a single group from monopolising energy infrastructure. But Brussels removed that limit in 2016, sparking a complaint from Poland, Lithuania and Latvia. 
Maciej Wozniak, PGNiG's deputy CEO, said the ECJ's ruling would force Gazprom to send higher volumes to Europe through Ukraine, which he said would make it harder for Russia to use gas as a tool in bilateral ties with Ukraine and Poland. 
"As Gazprom can no longer enjoy its monopolistic position on the Opal pipeline, it will not be able to terminate transit of gas to Europe via Ukraine, at least in the coming months. The court's judgement may save Ukraine and Europe from the market turbulence like that of January and February 2009," he said. 
Gazprom's corporate sponsorship at Germany's Europa-Park. Picture credit: Energy Reporters 
Related