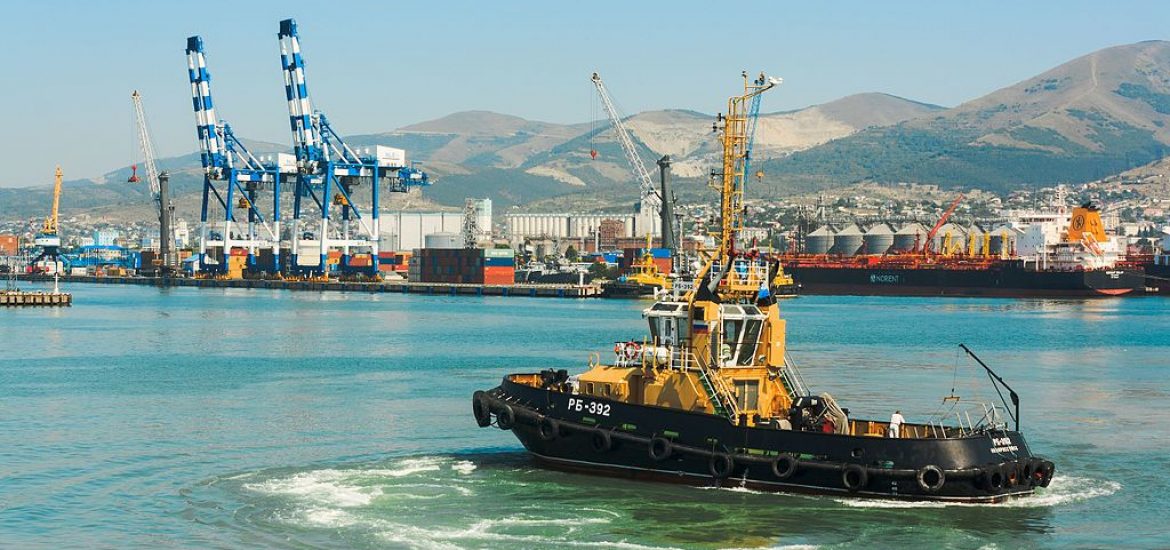 Russia and Poland said crude oil imports through the Soviet-era Druzhba pipeline could resume within 2½ weeks amid ongoing concerns about compensation payments.
Transneft, Russia's state-run oil pipeline operator, said uncontaminated crude would flow into Poland by June 9-10 if a restart plan was initiated today (Friday). But Poland's oil pipeline operator, Pern, said compensation claims from oil refiners must first be acknowledged if next month's target was to be met. 
Up to 5 million tonnes could have been contaminated by organic chloride, the Belarusian pipeline operator Gomeltransneft said. It added that up to six months were necessary to fully restore imports. 
More than 10 delegations, including refinery representatives from Germany and Poland and pipeline operatives, met in Warsaw this week to address the month-long contamination crisis.
Katarzyna Krasinska, a Pern spokeswoman, said contaminated Russian oil had been mixed with clean stores and seaborne imports, in consultation with refineries. 
Supplies through the Druzhba pipeline network halted last month after organic chlorides, which are used to boost oil extraction but can damage refineries if not removed, were found in the system. 
The southern Druzhba branch that runs to Slovakia, Hungary and the Czech Republic reopened with clean oil reaching Slovakia yesterday (Thursday). But the larger, northern line remains down.
The pipeline splits at the Mozyr refinery in Belarus.
Kremlin mouthpiece Tass reported that Russia and Belarus agreed to clean the pipeline without Polish assistance, according to Ilya Dzhus, a spokesman for Russian Deputy Prime Minister Dmitry Kozak.
"Belarus' constructive approach towards resumption of supplies to the west, made it possible to offset not very consistent actions of the Polish partners on elimination of consequences of the incident. According to the roadmap, the pipeline, up to the border with Poland, will be cleaned by Belarus and Russia without the participation of the Polish side," the spokesman said.
High-quality Russian oil would be supplied to the border with Poland by "no later than mid-June", Dzhus said, according to Tass. 
Poland's Prime Minister Mateusz Morawiecki said this week that Russian suppliers must be held accountable for supplying contaminated oil into the network. 
A minor supplier on the River Volga is being blamed by the Russian authorities for conducting a criminal scheme about a month ago.
Russia is using rail storage tanks and ships to remove oil from the pipeline and has so far reportedly extracted around 2 million tonnes – more than a third – of the contaminated crude. 
Russia, Belarus and Ukraine have an estimated 2 million tonnes of contaminated crude in their stretches of the pipeline while about 1 million tonnes remain in Poland and Germany, according to Reuters. 
Russia has been sending tainted oil by rail to the Black Sea port of Novorossiisk (pictured) to be mixed with clean oil and exported.
Up to 100,000 tonnes of contaminated oil is expected to be shipped to Italy through this route this month. 
Novorossiisk. Picture credit: Wikimedia 
Related