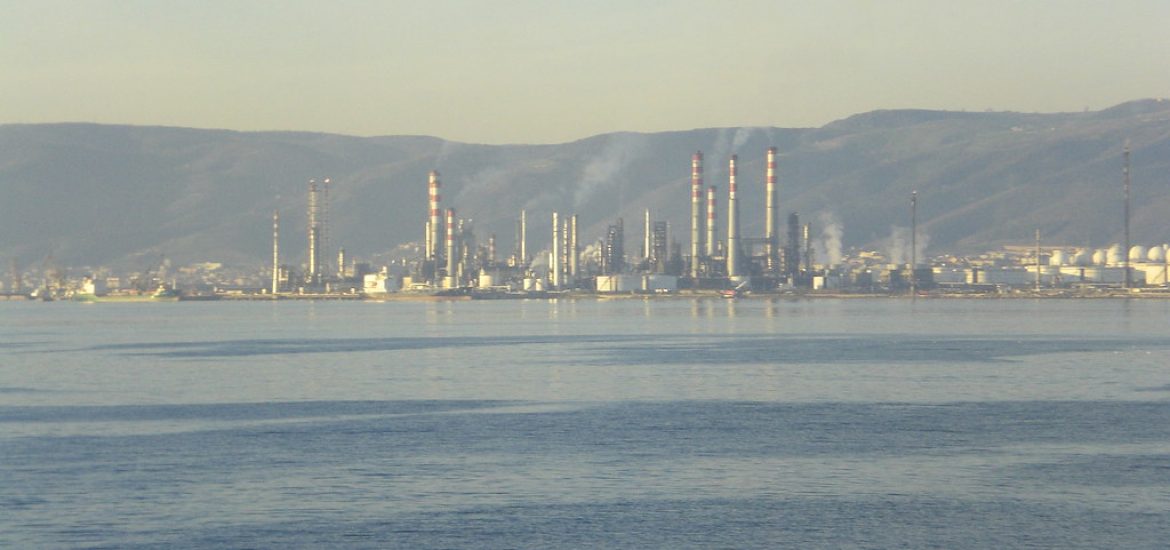 Russia's energy ministry says it is sending clean crude oil through its Druzhba pipeline to Hungary and Slovakia, with uncontaminated oil expected to arrive at their metering stations within a week. 
Druzhba normally handles about a quarter of Russian oil exports. 
Oil exports into Slovakia via Ukraine were due to resume yesterday (Wednesday), the international oil transporter Transpetrol said.
"After receiving confirmations from Ukraine's and Hungary's transit companies, Ukrtransnafta and MOL, that oil quality meets all standard quality parameters including levels of organic chloride, Transpetrol will restart oil flows to the Slovnaft refinery and other clients," the oil logistics firm said. 
Talks were ongoing with Poland about restarting crude exports to the Adamova Zastava metering point, the energy ministry said, according to Russian sources. 
Last month, Russia halted supplies through its Soviet-era pipeline due to a contamination issue, which the Kremlin says was a deliberate act of sabotage. 
The oil was contaminated with organic chlorine, which is used in oil production to boost output but must be removed before the refining process.
Kremlin mouthpiece Tass said the pollutant was traced back to the Samara-Unecha section, saying a criminal prosecution was being initiated in connection with the incident.
Russian energy giant Rosneft's domestic oil tender dropped 6 per cent in price amid infrastructural bottlenecks, traders said yesterday. 
Rosneft's offer also reportedly fell to 20,000 tonnes for sale in June, compared to usual volumes of about 30,000 tonnes a month.
On April 19, the Belarusian petrochemical company Belneftekhim reported a deterioration in the quality of the Russian oil running through the pipeline. 
The Belarusian refineries in Mozyrsky and Naftan reported the risk of equipment damage and almost halved their refining volumes. On April 23, Belarus was forced to halt exports of light oil products to Ukraine, Poland and the Baltic states. 
French major Total last week halted some operations at its 230,000-barrel-per-day Leuna refinery (pictured) in Germany to perform technical checks. Total declared a force majeure on refined oil from Leuna.
Total and Eni have reportedly suspended payments to the Russian firms that sold them contaminated crude. 
Russian pipeline operator Transneft would compensate its customers for the losses caused by the contaminated oil, Russian Deputy Prime Minister Dmitry Kozak said last week. But he ominously said refiners must first prove the damage in order to claim compensation.
Leuna refinery. Picture credit: Wikimedia 
Related