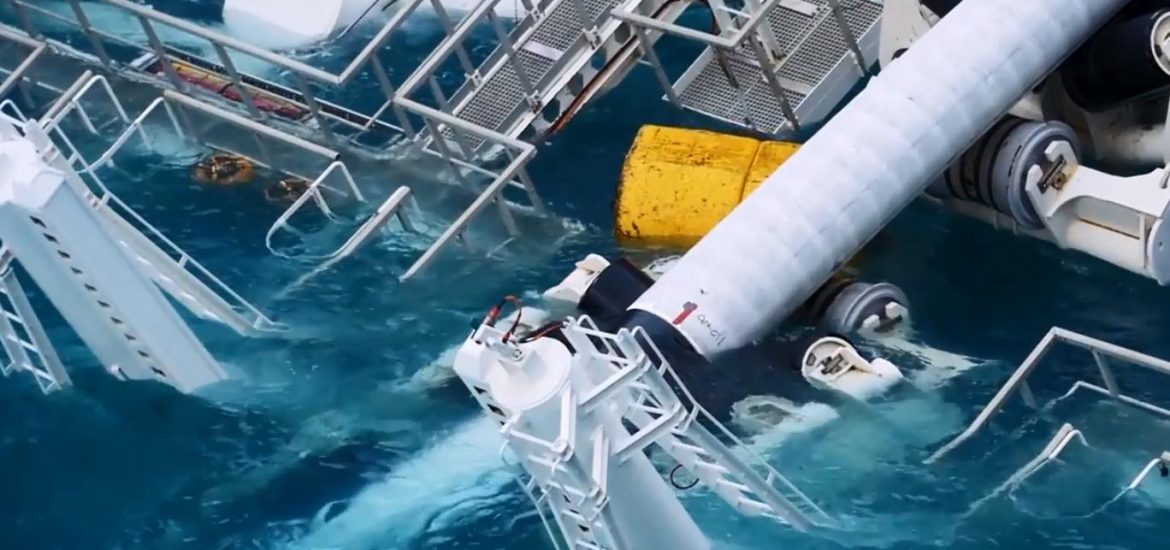 Russia can complete Gazprom's Nord Stream 2 gas pipeline despite the departure of Swiss-Dutch contractor Allseas from the project. 
Russia's energy minister, Alexander Novak, said the work could be completed by Nord Stream 2, the Swiss-based consortium building and operating the pipeline.
"We have an opportunity to complete the work with our own funds," Novak said, according to Kremlin mouthpiece Tass. "This will require some additional organisational work and I think it will be done within a few months."
He said the Vyborg to Lubmin pipeline would be operational next year, despite sanctions by the Trump administration.
Oil and gas output remains a key earner, accounting for about 40 per cent of state revenues. 
Russia is a top-three crude producer and second-largest gas supplier. 
"I expect the pipeline to be finished in the second half of 2020," said Peter Beyer, German's US policy coordinator. He said that although the sanctions would "postpone the completion" of the pipeline, he believed alternative, more expensive solutions could be found.
Allseas, which was laying the pipe using two giant vessels — Pioneering Spirit and Solitaire — suspended work to avoid potential US penalties.
The Pioneering Spirit's captain Loek Fernengel said the ship could accommodate 571 people and lay a pipe every 8 minutes or up to 5.7km in a single day.
"This is a unique vessel with the size of six Boeing 747s and is able to lift 2.5 Eiffel Towers at once," Fernengel said.
Russian newspaper Kommersant said Russia had its own a "pipe-laying vessel".
President Vladimir Putin reportedly told a gathering of business chiefs that the project's completion would be delayed by several months by the sanctions, Kommersant said.
Gazprom purportedly bought a pipe-laying ship, the Academic Cherskiy, in 2016 with Refinitiv Eikon reporting that it is in the Russian Pacific port of Nakhodka.
A Gazprom source said Cherskiy was slower at pipe-laying than the Pioneering Spirit. 
Donald Trump has warned that Germany could become a "hostage of Russia" if gas supplies were cut off, as has happened during price arguments with Ukraine during the previous decade.
Around 98 per cent of Germany's oil and 92 per cent of its gas is imported.
Approximately 94 per cent of Nord Stream 2's pipelines have been laid, with about 160km left to be done.
Picture credit: YouTube 
Related