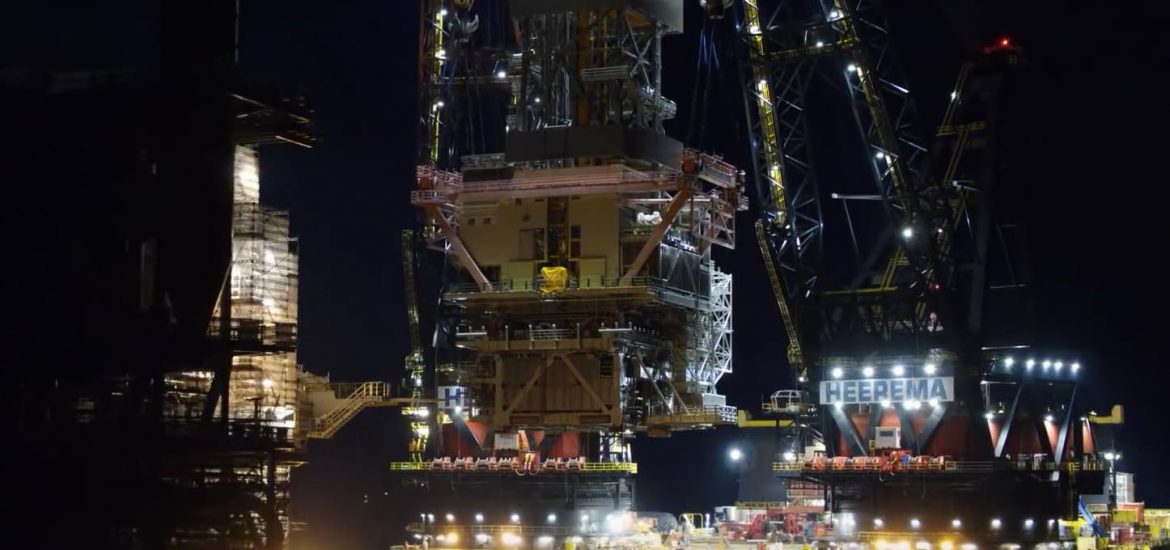 Scottish-based oil and gas producer Cairn Energy has cut operating costs by reducing its stake in a lucrative Norwegian development.
The Edinburgh-based form offloaded 10 per cent of its interest in the Nova development in the Norwegian North Sea to One-Dyas Norge for an initial US$59.5 million.
The deal leaves Cairn with a non-operating 10-per-cent interest in the Nova field, which is operated by Germany's Wintershall, while cutting its capital expenditure. It said costs would be reduced by US$110 million to the end of 2021, which sent the firm's shares rising.
Cairn said it would use the proceeds to fund exploration and development. It has assets in the North Sea and exploration interests in Senegal, Mexico and Surinam.
The Nova field development plan was submitted and approved in mid-2018 by the Norwegian Petroleum Directorate, with the first oil expected in 2021. The agreement between Cairn and One-Dyas Norge remains subject to the consent of Norway's Ministry of Petroleum and Energy.
BMO Capital Markets, the investment banking group, said while the market appeared to be unwilling to value exploration and production, the agreement was another example of a good price from an industry participant.
The company's main interests in the UK's sector of the North Sea are the major Catcher and Kraken fields. Both projects began oil production in 2017. Cairn holds a 20-per-cent stake in Catcher and 29.5-per-cent in Kraken, both on a non-operational basis. Cairn cut the valuation of the Kraken field east of the Shetland Isles by US$166 million, after cutting estimates of reserves. However, it said the shortfall would be offset by the Catcher field east of Aberdeen.
Cairn also made a major find off Senegal, where the firm is looking to begin production in 2022.
Analysts at Numis said: "We have previously forecast Cairn is well funded for its existing share of the Senegal development project through to the end of next year, before the capex ramp-up starts to exert pressure on the balance sheet. This transaction provides management with further headroom to decide the best time/price to monetise a stake in [Senegal]."
Cairn has also applied for oil and gas exploration licences off the Israeli Mediterranean coast after losing out in a bid battle for a portfolio containing significant regional elements.
The Israeli energy ministry announced Cairn's bid as part of an effort to encourage international firms to help Israel make the most of its fossil fuel resources, amid challenges of exporting to the lucrative European market.
Norway's economy is still orientated around oil and gas production. Picture credit: YouTube
Related