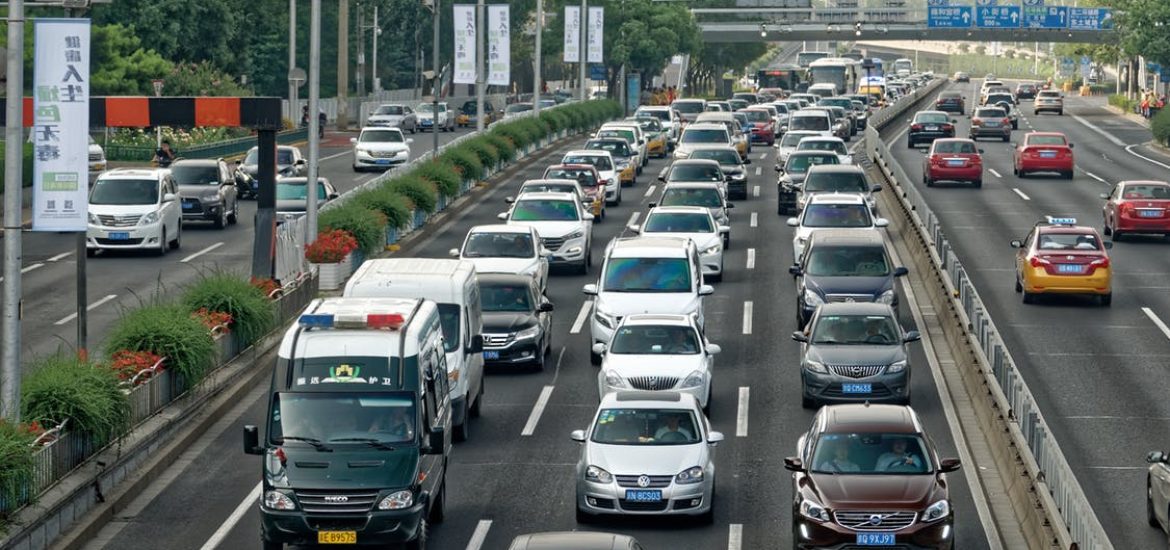 China is expected to reduce US oil imports as trade tensions rise after a new wave of sanctions were threatened by Donald Trump. 
Chinese buyers are expected to begin reducing purchases of oil ahead of expected tariffs, unnamed US traders told Bloomberg.
Tariffs on US natural gas and soybeans have already been imposed by Beijing. The US is the world's largest crude producer and China is the largest importer. 
Oil prices have fallen again amid the deepening trade war.
The international benchmark Brent crude futures fell to US$58.97 a barrel to a near seven-month low.
Last year US oil production overtook Saudi Arabia and Russia – which are now observing output restrictions to prop up prices – and China became the world's largest oil importer in 2017.
Brent prices have fallen more than 9 per cent in the past week after Trump said he would impose a 10-per-cent tariff on a further US$300 billion in Chinese imports on September 1, destabilising global equity markets. 
Trump recently accused China of being a currency manipulator as the yuan sank to levels against the dollar not seen for more than a decade.
The tycoon turned populist tweeted: "Massive amounts of money from China and other parts of the world is pouring into the United States for reasons of safety, investment, and interest rates! We are in a very strong position. Companies are also coming to the U.S. in big numbers. A beautiful thing to watch!"
"Crude oil prices remained under pressure as investors grappled with the impact of the trade conflict," ANZ bank reported. 
Trump is threatening new tariffs on September 1 and China is expected to target oil in retaliation, said Michal Meidan of the China Energy Programme at the Oxford Institute for Energy Studies. 
"Even though US exporters will find alternative destinations for these barrels, the prospects of an even shakier global economy will weigh on the oil complex," he added. 
Chinese refiners might struggle it loses access to the lighter, low-sulphur oil that the US exports. It yields cleaner fuels that are in high demand due to new international regulations on shipping fuel, which take effect next year. The US produced about 41 per cent of global low-density, low-sulphur oil last year, compared with about 14 per cent in 2000, according to Italian oil major Eni. 
Chinese oil imports from the US peaked in January last year at 2 million tonnes, around 5 per cent of its total imports. 
China's oil demand remains considerable. Picture credit: Pexels
Related