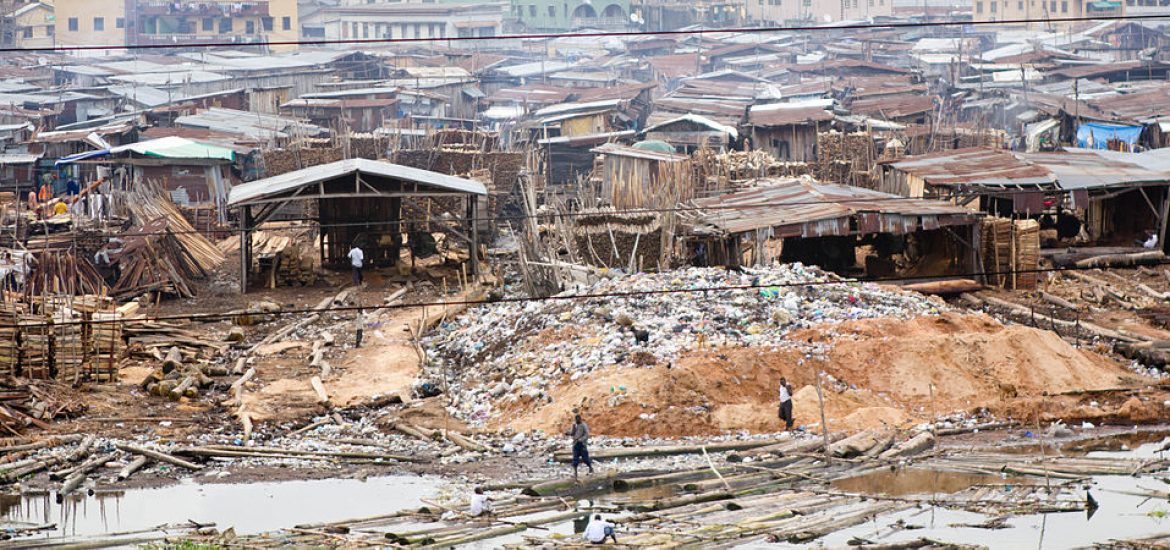 Royal Dutch Shell is facing prosecution in the Netherlands over a licence in Nigeria, intensifying its legal troubles from a transaction that has dogged the oil and gas giant for years.
"We have been informed by the Dutch Public Prosecutor's Office that they are nearing the conclusion of their investigation and are preparing to prosecute," Shell said. The case is related to a 2011 settlement of disputes over Oil Prospecting Licence (OPL) 245 in the Gulf of Guinea.
Shell reported profits of US$24 billion in 2018, largely from producing, processing and selling oil and gas.
The Nigerian transaction is the subject of a separate criminal trial in Milan, where prosecutors claim the 2011 agreement was corrupt. They allege a large slice of a US$1.1-billion payment the UK-Dutch energy giant and its Italian partner, Eni, made to settle charges around the licence was converted into bribes. Nigeria is also suing the two oil companies in the London courts.
The Dutch prosecutor told the NOS news agency that the investigation was almost complete and it was working on the criminal prosecution of Shell.
Most of the money that Shell and Eni paid the Nigerian authorities for OPL 245 was transferred to a company controlled by a former oil minister and convicted money launderer and is alleged to have been paid out in bribes.
An Italian court already ruled that both oil firms knew the money was being channelled to a firm controlled by controversial former Nigerian oil minister Dan Etete.
OPL 245 is thought to be one of the most oil-rich African licences. In 1998 Etete, then the Nigerian petroleum minister, awarded rights to the block to Malabu Oil and Gas, which he was subsequently shown to control. Shell bought an interest in the block in 2001, but there followed 10 years of legal proceedings between Shell, Malabu and the Nigerian state, which revoked rights from each company.
The Italian courts have already handed down multiple convictions in the case, according to NOS.
Shell and Eni deny wrongdoing in the OPL 245 case, saying they paid into a legitimate government account to settle legal claims involving the offshore block.
Eni said it rejected "any allegation of impropriety or irregularity in connection with this transaction".
Shell told the media that it had been "informed by the Dutch public prosecutor's office that they are nearing the conclusion of their investigation and are preparing to prosecute Royal Dutch Shell for criminal charges directly or indirectly related to the 2011 settlement of disputes over Oil Prospecting Licence 245 in Nigeria".
Ordinary Nigerians see little benefit from their country's oil wealth. Picture credit: Wikimedia
Related