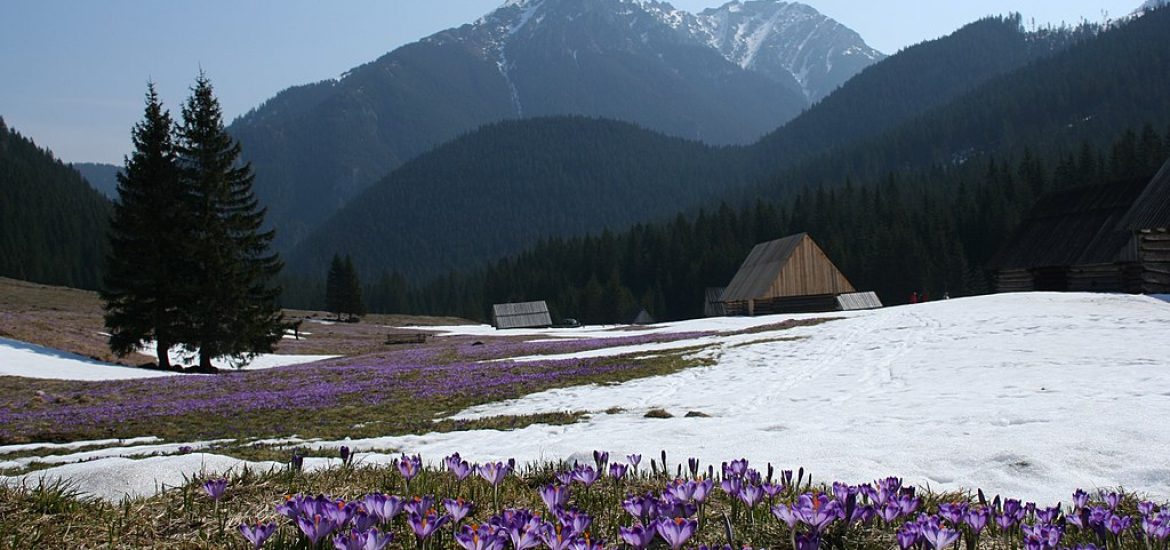 Poland's nationalist PiS government, which is gearing up for the European elections in May and a general election at the end of the year, expects its annual power capacity to increase by at least 200 megawatts (MW) because of incentives for smaller electricity consumers to invest in solar panels.
Poland's entrepreneurship and technology minister, Jadwiga Emilewicz, said most electricity used in the Central European nation came from ageing coal-fuelled power stations. A rise in the cost of carbon emissions has boosted power prices in recent years.
The PiS (Law and Justice party) won power in 2015, in part, by making promises to sustain the coal mines. The populist party also introduced policies making it harder to invest in renewables.
However, the 2015 Paris climate agreement and the threat of possible European Commission fines for failure to meet 2020 carbon targets sparked a policy U-turn in Warsaw last year.
In June it approved a legal amendment to reduce obstacles facing renewable investment.
However, Energy Minister Krzysztof Tchorzewski continues to publicly support coal while Emilewicz has been demanding clean air programmes and green energy.
Poland currently has 300 megawatts (MW) of solar capacity installed and the government expects this to increase by 200 MW annually.
Emilewicz has proposed solar incentives for homes, small- and medium-sized enterprises and municipal government to invest in PV panels, reselling any surplus power back to the grid.
"If the price of electricity sold by the big power producers does not fall, then thanks to prosumer energy an individual consumer will not have to pay for it or will pay much less. It is highly probable that by 2020 and beyond, energy prices will not go down and other solutions than ad hoc cuts need to be sought because the spectrum of available instruments is limited," Emilewicz told the media.
Polish wholesale energy prices jumped in the second half of last year, forcing PiS to issue caps to protect its voters ahead of this year's elections.
"We expect that solar panels with a total capacity of 200 MW will be installed in 2019, thanks to the programme. We want around 200 MW in solar panels per year to be added in coming years," Emilewicz said.
Solar panel prices are falling and becoming more effective, although they struggle to generate much power during the lengthy Polish winters.
The Energy Ministry says it plans to build a coal-powered plant in Ostroleka in northeast Poland, despite criticism from environmentalists and government colleagues, including Emilewicz.
Environmentally ruinous coal currently makes up about 80 per cent of Poland's energy generation and is expected to fall to 50 per cent by 2040. According to the European statistics agency, Eurostat, renewables made up 10.9 per cent of Poland's energy mix in 2017, which will need to increase to 15 per cent by 2020 to comply with the European Union's environmental targets.
Poland is struggling to use its solar potential to meet its 2020 renewable targets. Picture credit: Wikimedia
Related