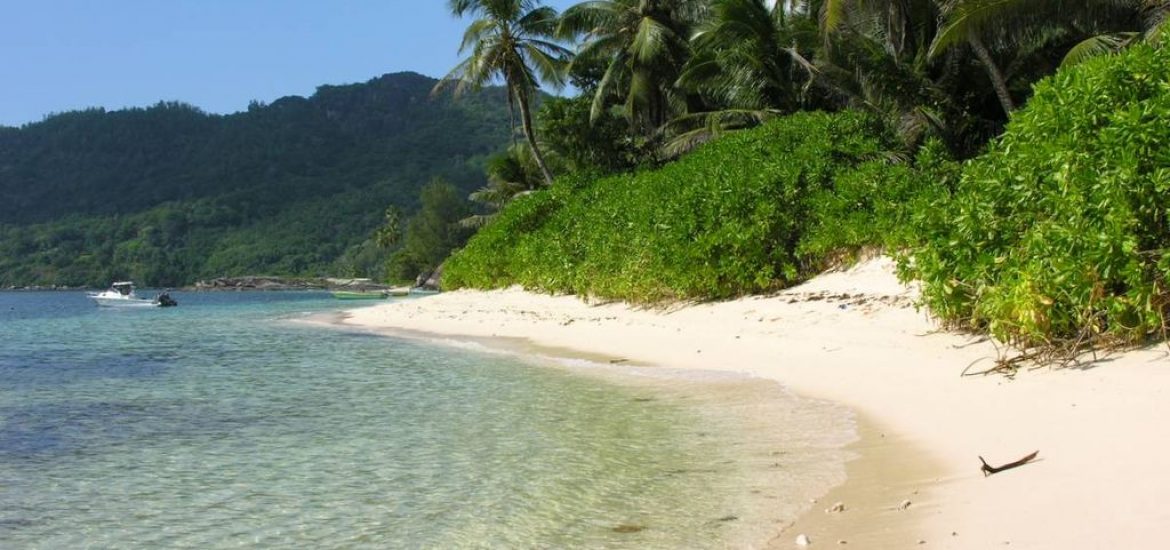 A struggling European-based oil explorer and producer is in talks to sell itself to an Indonesian rival.
Shares in Ophir Energy gained 29 per cent this week after it said it was in talks with Jakarta-listed Medco Energi, which is apparently considering an all-cash offer for the upstream gas and oil exploration and production company.
London-listed Ophir said there were talks about a possible cash offer by Medco. It said: "There can be no certainty that any offer will be made, or as to the terms on which any offer might be made."
Ophir also has mining interests, but derived most of its US$127 million net profits in 2017 from oil and gas, with production approaching 87,000 barrels a day.
It changed its CEO last year as it struggled to secure financing for a huge gas project off Equatorial Guinea's coast.
The failure to develop the Fortuna gasfield left Ophir focusing on more limited Southeast Asia-based oil and gas projects close to Medco's assets.
Medco has until January 28 to make a serious offer for its smaller rival. Ophir was listed in London in 2011 with an African and Asian focus.
A series of its drilling campaigns have disappointed since 2013 and oil prices slumped, hampering the process of exploiting its African discoveries.
Ophir said it was looking to leave Kenya and other African countries "as there were insufficient returns or accumulated losses".
"We are exiting our low-priority assets in order to focus our people and capital on maximising value creation from high-priority acreage. As a result, during 2015 we exited, or started the process of exiting, from Kenya, Seychelles  and a number of blocks in Indonesia and Tanzania", Ophir announced in 2016.
It bought up Southeast Asia-centred Salamander Energy for over US$300 million in late 2014 when oil prices began to fall and acquired further assets in the region from Santos.
It currently produces around 25,000 barrels a day and reported a US$340-million loss in the first half of 2018 after it wrote off more than half the value of Fortuna. Despite this week's share price surge, it was still trading at less than 10 per cent of its peak in 2013.
Medco was founded in 1980 by Indonesian tycoon Arifin Panigoro and focused on drilling services before expanding more widely into oil. It was listed in Jakarta in 1994 with the powerful Panigoro family retaining a controlling stake.
Medco has made sizeable recent acquisitions, including heading a US$2.6-billion acquisition of the Indonesian wing of Newmont Mining in November 2016.
Angus Rodger, a market watcher at the Wood Mackenzie energy consultancy, said: "This is a bold move by Medco and, if successful, would create a Southeast Asian upstream powerhouse. 
"Ophir's current output combined with Medco's stated 2018 target would take [combined output] to 110,000 barrels per day, of which 101,000 barrels per day is in-region. This would catapult the firm into being the seventh-largest non-national oil company upstream producer in southeast Asia, above Hess and BP and just behind Repsol and Total."
Unsuccessful investment: Seychelles. Picture credit: Wikimedia
Related