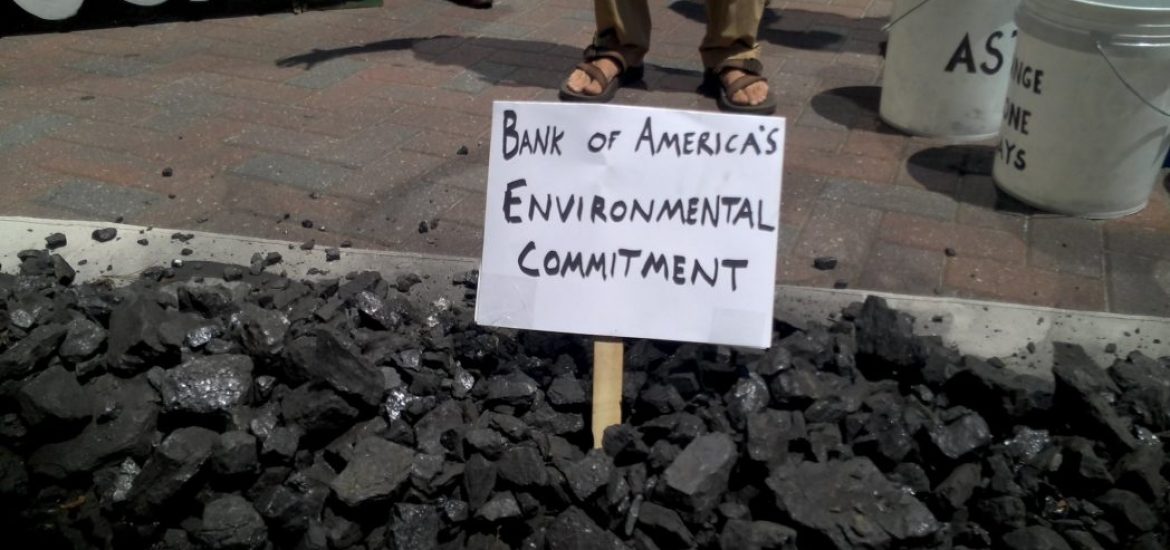 The largest private US coal company is seeking bankruptcy protection despite receiving a series of regulatory boosts under Donald Trump.
Murray Energy has filed for Chapter 11 bankruptcy as energy providers ditch coal for cheaper, clean renewable energy or less-polluting natural gas.
Under the terms of the agreement, chief executive Robert Murray stepped down and was replaced by chief financial officer Robert Moore. 
Amid falling domestic demand for electricity-making thermal coal, Murray looked to export markets but a slump in export prices forced the company to enter forbearance deals with its creditors this month.
Trump had sought to end a "war on coal" by the Democrats in his 2016 campaign. Ohio-based Murray Energy was the fourth-largest US coal producer last year, accounting for 6 per cent of total US production, the Energy Information Administration reported. Other major coal producers that have sought bankruptcy protection during 2019 include Blackjewel Mining of West Virginia and Cloud Peak Energy in Wyoming.
Murray Energy's move would allow access to cash and better position it for long-term success, said Murray. The company has operations in Alabama, Illinois, Indiana, Kentucky, Pennsylvania, Utah and West Virginia and in the Latin American nation of Colombia. 
Murray signalled that it was suffering under the industry's downturn this month when it announced it missed loan and interest payments to its lenders.
Murray, the outgoing boss, is a vocal Trump supporter and hosted a fundraiser for the tycoon turned populist in July. He has donated to the 2020 campaign of West Virginia governor Jim Justice. Murray successfully pushed for a tax cut on steam coal in West Virginia.
"Although a bankruptcy filing is not an easy decision, it became necessary to access liquidity and best position Murray Energy and its affiliates for the future of our employees and customers and our long-term success," Murray said. 
He calls climate change an "environmental hoax" and praised Trump's regulatory scaling back of the environmental protections put in place under President Barack Obama. 
Trump's support for "clean" and "beautiful" coal, in reference to the most polluting fossil fuel, helped secure the controversial election result in 2016 with wins in West Virginia, Ohio, Kentucky and other mining states.
"We are putting our great coal miners back to work," Trump told a 2018 rally in West Virginia. "The coal industry is back."
Picture credit: Flickr 
Related