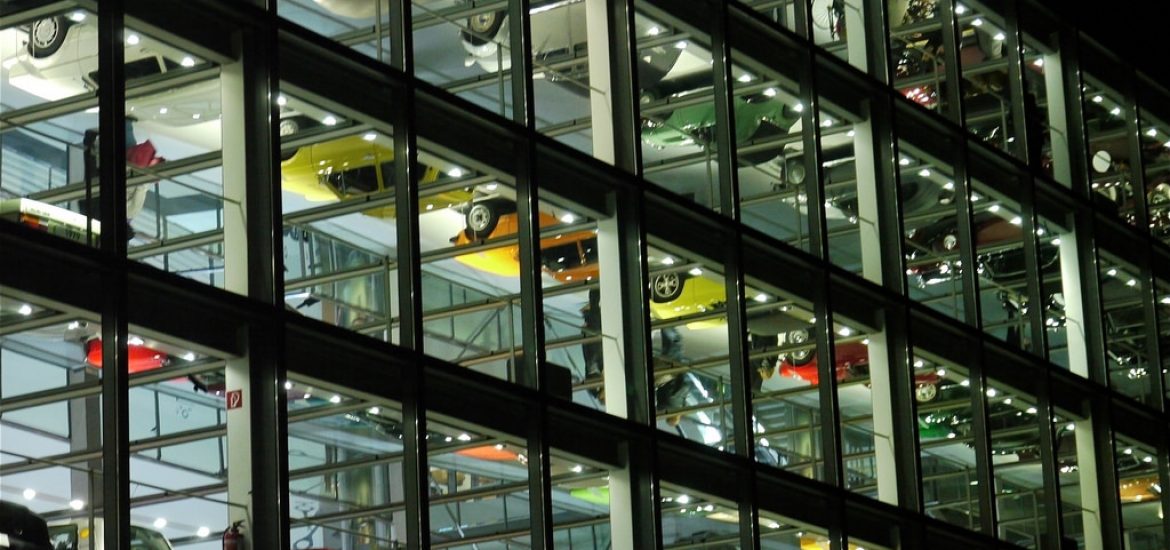 Volkswagen this week faced a lawsuit accusing it of defrauding US investors with the Securities and Exchange Commission (SEC) saying the German car giant's former CEO, Martin Winterkorn, knew about a "massive" emissions fraud in November 2007.
The scandal has drained Volkswagen of vast sums that could have been spent on developing new, renewable technologies.
Volkswagen, Europe's largest carmaker, this week announced a feeble €12 million in profits and its plans to axe 7,000 jobs by 2023.
The SEC said: "By concealing the emissions scheme, Volkswagen reaped hundreds of millions of dollars in benefit by issuing the securities at more attractive rates for the company."
The lawsuit aims to prove that the scheme to trick emissions examination's inception happened much sooner than Winterkorn or Volkswagen admitted and nearly seven years earlier than federal prosecutors alleged in a criminal indictment filed last year.
They knew that more than half a million of their vehicles were well over legal limits for emissions, the lawsuit claimed.
The commission challenges Volkswagen's claims that the plot to deceive US regulators about the diesel exhaust levels was the work of lower-level staff.
Volkswagen is also accused of making false and misleading statements about vehicle quality, environmental compliance and the firm's financial status.
The car giant says Winterkorn and other bosses only learned about the scam shortly before the Environmental Protection Agency formally accused Volkswagen in September 2015.
Investors are separately seeking billions of dollars in damages from the firm over the scheme.
In 2015, Volkswagen fitted software on almost 500,000 cars that cheated emissions inspections by recognising a vehicle was in test conditions and adjusting its performance accordingly, the US Environmental Protection Agency said. Nitrogen oxide emissions were reduced when the cars were put on a test machine, but levels rose again during normal driving.
Winterkorn has denied wrongdoing, including in a hearing with German MPs.
"The SEC's complaint is legally and factually flawed, and Volkswagen will contest it vigorously," Volkswagen said in response to the SEC lawsuit.
"Regrettably, more than two years after Volkswagen entered into a landmark, multibillion-dollar settlements in the United States with the Department of Justice, almost every state and nearly 600,000 consumers, the SEC is now piling on to try to extract more from the company," a VW spokesman said.
The lawsuit accuses Volkswagen of concealing the risks it faced and deceiving investors who channelled about US$13 billion into the firm in 2014 and 2015.
Volkswagen has regularly looked for US investment through debt sales rather than by selling shares.
Volkswagen this week unveiled its emissions-free electric vehicles strategy. CEO Herbert has said VW would aim to build 22 million mid-priced electric cars in the next decade.
Volkswagen needs to be pushing ahead with electric vehicles. Picture credit: Flickr
Related