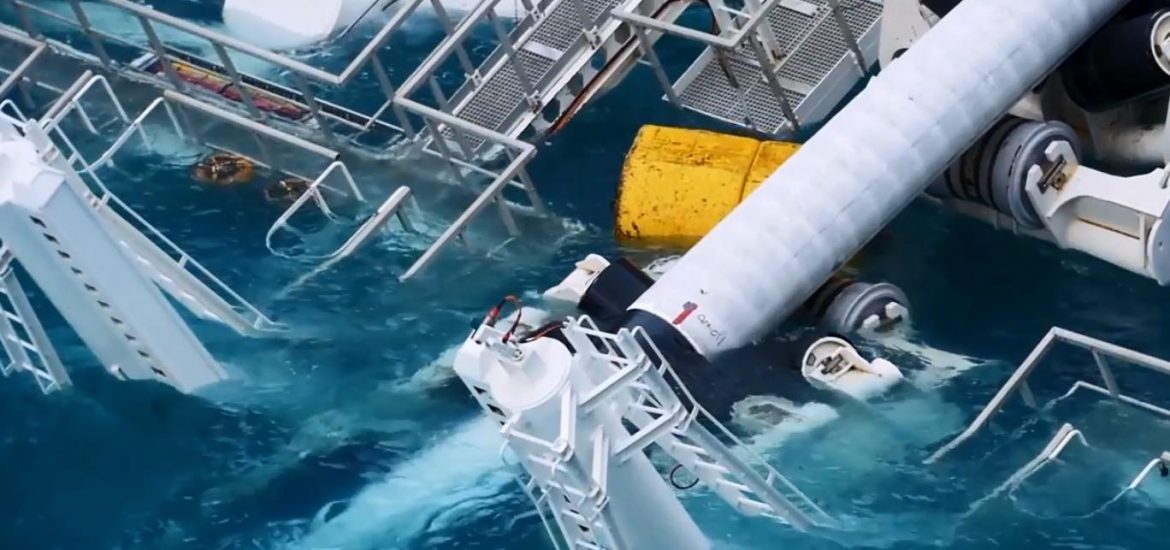 The Donald Trump-appointed US ambassador in Germany has purportedly warned firms involved in constructing the Nord Stream 2 natural gas pipeline that they could face sanctions.
Trump says Germany is a "captive" of Russia due to its reliance on its gas.
The US$11-billion pipeline under the Baltic, linking Russia and Germany, brings "a significant risk of sanctions", Washington said.
Engie, OMV, Royal Dutch Shell, Uniper and Wintershall are lending Russian gas giant Gazprom US$950 million for construction of Nord Stream 2 and recently extended the repayment period until 2035, wpolityce.pl reported.
The 1,200km pipeline, which is scheduled for completion this year, will supply around 55 billion cubic metres of gas a year to Germany.
Ambassador Richard Grenell has emailed manufacturers telling them to pull out of the project, deepening the rift with Berlin.
Meanwhile, the Trump administration is encouraging EU member states to buy its more costly LNG, which is produced by the environmentally ruinous process of fracking.
"We emphasise that companies involved in Russian energy exports are taking part in something that could prompt a significant risk of sanctions," Grenell wrote, according to Bild am Sonntag. "Firms supporting the construction of the pipelines are actively undermining the security of Ukraine and Europe."
Nord Stream 2 is expected to double the amount of German gas imports from Russia this year, angering Poland, Ukraine and the Baltic States. Washington said Grenell's email was intended to "remind any company operating in the Russian energy export pipeline sector . . . is in danger" from the 2017 Countering America's Adversaries Through Sanctions Act to target Iran, Russia and North Korea.
"It is not meant to be a threat but a clear message of US policy," the US statement said. "The only thing that could be considered blackmail in this situation would be the Kremlin having leverage over future gas supplies."
German Chancellor Angela Merkel has repeatedly dismissed Trump's concerns, insisting Nord Stream 2 is a purely commercial venture, not government-funded and some Russian gas will continue to be transported via Ukraine, which is dependent on Russian gas transit for a significant slice of its GDP.
But the two Nord Stream pipelines will reach a capacity this year of an estimated 3.9 trillion cubic feet this year with stage two of the project allowing Russia to cut supplies through war-torn Ukraine.
The German firms involved have accused Washington of "interfering in our energy policy" amid other rows with the Trump over trade tariffs on European steel and sanctions on European employers trading with Iran. "European energy policy should be decided in Europe, not in the United States," said German foreign minister Heiko Maas earlier this month.
Nord Stream 2 is almost complete. Picture credit: YouTube
Related