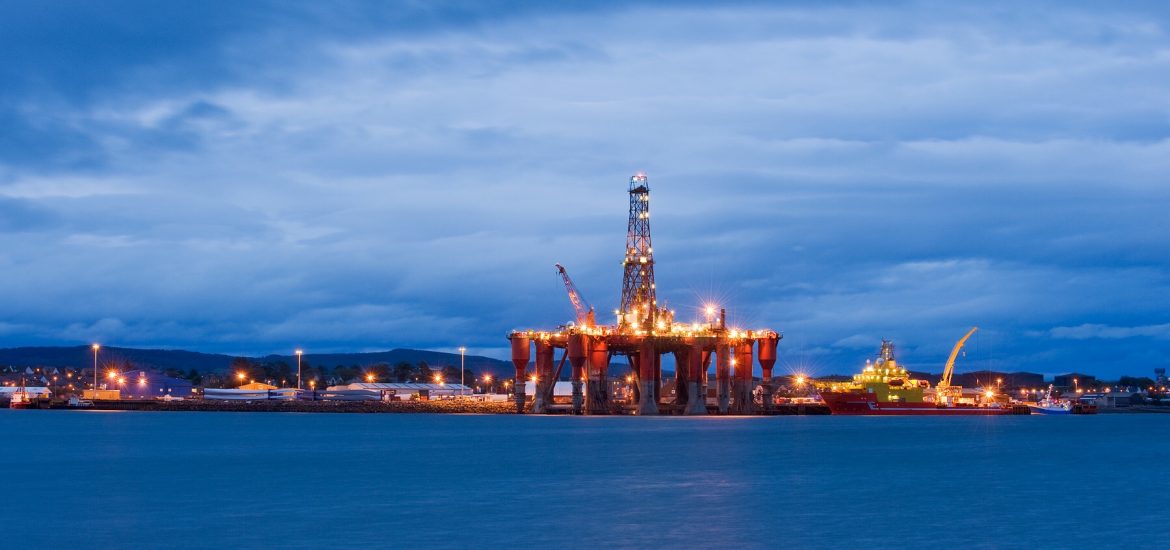 The debt-laden, London-listed Premier Oil is reportedly considering a share placing to help finance a deal for US$1.5 billion worth of North Sea fields being sold by US oil giant Chevron.
The price tag is roughly twice Premier's market value.
Premier has made it past the first round of bidding for the Chevron's assets, which it announced it was selling in July. But Premier is now bidding against private-equity-backed Chrysaor, Delek Group from Israel and petrochemicals firm Ineos, according to the Sunday Times.
The explorer could purportedly also shed its assets in Brazil and Mexico to reduce the number of new shares it would need to offer, although Premier CEO Tony Durrant declined to comment.
Aberdeen-based Premier restructured its debts in 2017 and last week said it cut its net debt by £300 million to £1.8 billion.
Premier's shares have fallen from 500p in 2011 to below 80p last week, valuing the company at below £650 million, making an equity fundraising more challenging.
The auction is part of a sell-off of the North Sea's reserves, as fields are vacated by the established firms.
Chevron, as it looks to offload its North Sea assets, this month completed the sale of its 40-per-cent operating stake in Rosebank west of Shetland to Equinor.
Analysts say the bid could enable the explorer to say it was focusing on the North Sea rather than its sprawling global assets. The firm has a huge reservoir of tax credits in the UK.
Premier produces 80,000 barrels per oil a day from fields in the UK, Pakistan, Vietnam and Indonesia.
Its Latin American arm has stakes in exploration licences in Brazil, a 25-per-cent stake in the Zama block off the Mexican coast, which is believed to contain in excess of 1 billion barrels of oil. The explorer also has a share of the Sea Lion field at the Falkland/Malvinas Islands, which is projected to contain about 520 million barrels.
Ratcliffe is reportedly in talks with ConocoPhillips over a separate package worth about US$2 billion, which will purportedly determine his chances in the Chevron auction.
North Sea assets are being sold off by the oil majors. Picture credit: Wikimedia
Related