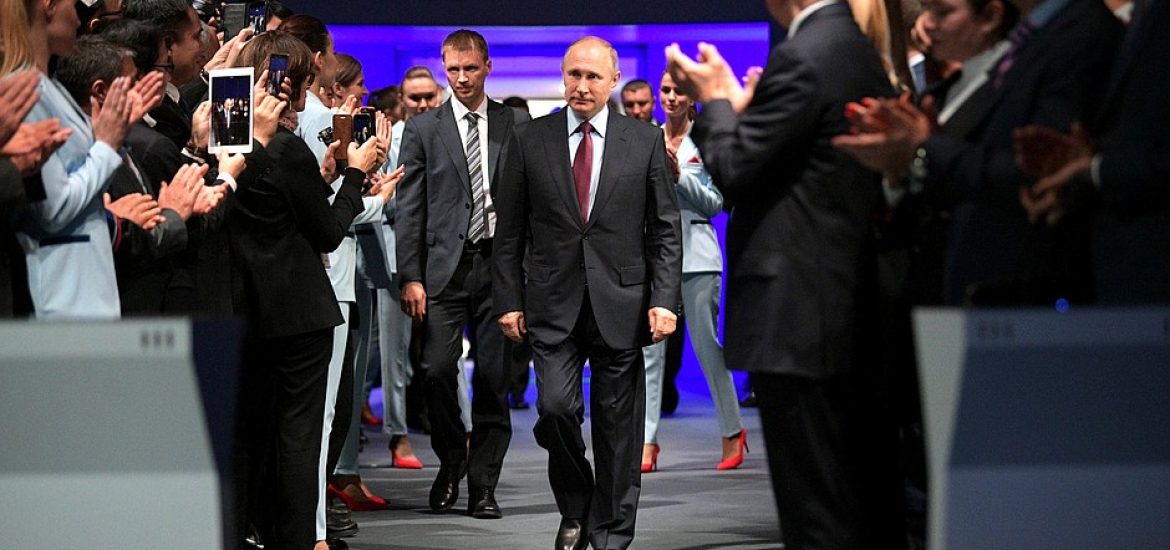 The first load of liquefied natural gas (LNG) from the Yamal refinery's second train is ready to leave the Sabetta installation, according to French oil and gas giant Total.
Russia is trying to establish itself as a significant global player in the super-cooled gas market.
The launch of the second LNG train to China follows proposed US tariffs on LNG, widening Donald Trump's trade war.
Last month, Novatek delivered the first LNG cargo to China through the icebound northern sea route alongside the Arctic coast, which cuts delivery time to East Asia. 
"Following the successful startup of Yamal LNG in December last year, the first shipment from the second train ahead of schedule is another major milestone for this world-class LNG project," said Patrick Pouyanné, chief executive of Total, which owns a 20-per-cent slice of Yamal LNG Co. Its other owners include Russian gas producer Novatek with 50.1 per cent and the Silk Road Fund at 9.9 per cent.
CNPC said it planned to import at least 3 million tonnes of LNG from Yamal by next year. 
Total said the second train added 5.5 million tonnes per annum (mtpa) of LNG capacity to Yamal and raised the total capacity to 11 mtpa. 
Capacity is set to rise again to 16.5 mtpa when the third and final train starts up early next year, the French firm said. 
Yamal is also producing gas condensate, a type of light oil, which can replace some Iranian supplies to West Asian companies as Washington reimposes sanctions, sources told Reuters 
Alongside the three 5.5-mtpa trains, the Yamal project has a port and airport on the frozen Yamal peninsula. 
Novatek chairman Leonid Mikhelson said the two Yamal LNG trains represented around 3.5 per cent of the global LNG market, which continued to grow among the world's energy suppliers.
"Our strategic goal is to produce between 55 and 60 million tonnes annually by 2030," Mikhelson told the media.  
Novatek said was also planning to launch its second LNG installation, Arctic LNG-2, after 2020.
The project estimates the field's proven and probable natural gas reserves at around 926 billion cubic metres.
"The Yamal LNG production adds competitive LNG resources to our growing portfolio," added Pouyanné. "We will keep developing new LNG projects in the Russian Arctic with our strategic partner Novatek, as illustrated by the recent announcement of our entry in Arctic LNG 2 with 10-per-cent direct working interest."
Yamal LNG was opened with great fanfare last December by Russian President Vladimir Putin. Picture credit: Kremlin
Related