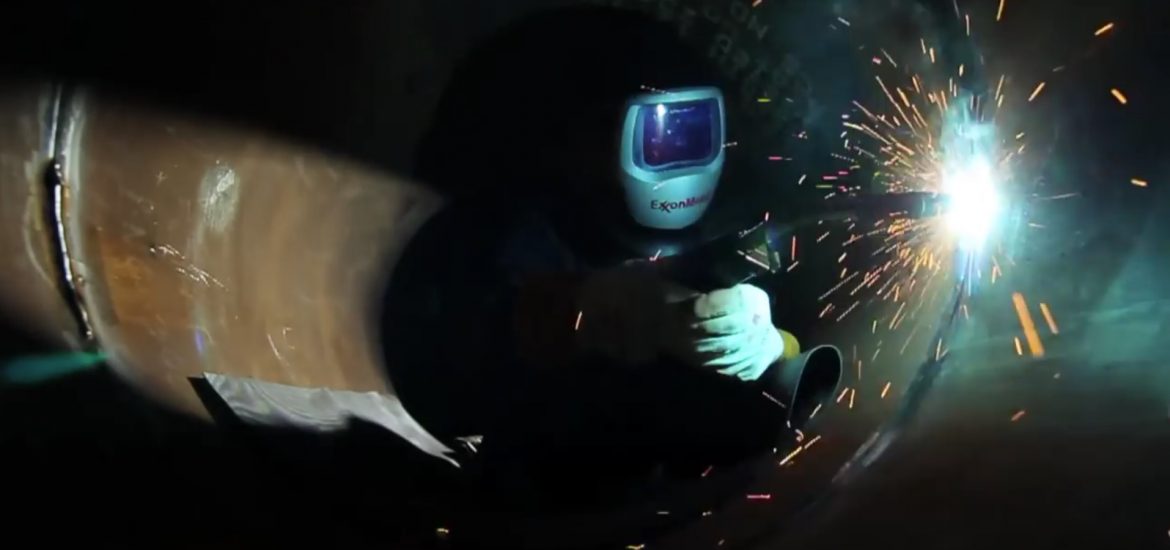 Turkey's energy minister Fatih Donmez has told Turkish television that Ankara will send a second drillship to look for gas in maritime territory that is seen as within the Republic of Cyprus' exclusive economic zone (EEZ). 
Dolmez said of Greek-Cypriot efforts to drill for gas: "Turkey will not accept any unilateral action in this region."
Turkey has already deployed its Barbaros Kheireddin Pasha drillship in the eastern Mediterranean to look for gas near Cyprus.
He said a minor gas field had been found about 80km from Istanbul near Eastern Thrace.
Bolstering Turkey's role in the eastern Mediterranean, President Recep Tayyip Erdogan attended the launch ceremony of Turkey's first dedicated intelligence ship, the Ufuk corvette, according to the Dünya newspaper.
"I believe that the Ufuk corvette will fill a big hole in today's world where preventive intelligence, signal intelligence, in particular, has gained vital importance. The Ufuk corvette will be Turkey's eyes and ears in the seas," Erdogan told the naval ceremony at the Tuzla shipyard in Istanbul.
Erdogan said the ship had a landing pad for a 10-tonne helicopter and was capable of 45-days of navigation in harsh weather.
Cyprus has granted US oil major ExxonMobil and its partner Qatar Petroleum the rights to explore for gas and oil in block 10 of the EEZ.
The oil giant has purportedly completed the research phase and is expected to announce its results before the end of the month.
The increasingly dictatorial president has warned that he will not allow the seizing of natural resources by the Republic of Cyprus, which Turkey does not recognise diplomatically.
Turkey has also expressed concerned about Cyprus and Greece co-operating with Egypt and Israel to develop Eastern Mediterranean gas fields.
Ankara says exploitation of reserves would deprive the Turkish-Cypriot community of their share of the offshore resources and wants a suspension of exploration until a peace deal is signed for Cyprus.
Turkey, the only country to recognise the Turkish Republic of Northern Cyprus, says it will stop so-called unilateral moves by the Greek-Cypriot administration to exploit large gas fields.
Greece and Turkey vowed to keep talking to each other but failed to make substantial progress on outstanding problems during last week's visit by Greek Prime Minister Alexis Tsipras. They stressed that "communication channels are open".
Turkey's troubled relations with Greece have been overshadowed by the gas row over Cyprus.
Before Tsipras's visit, Erdogan's spokesman Ibrahim Kalin said Turkey would defend "equal and fair" sharing of the Cypriot resources.
ExxonMobil has risked Turkish retaliation. Picture credit: YouTube
Related