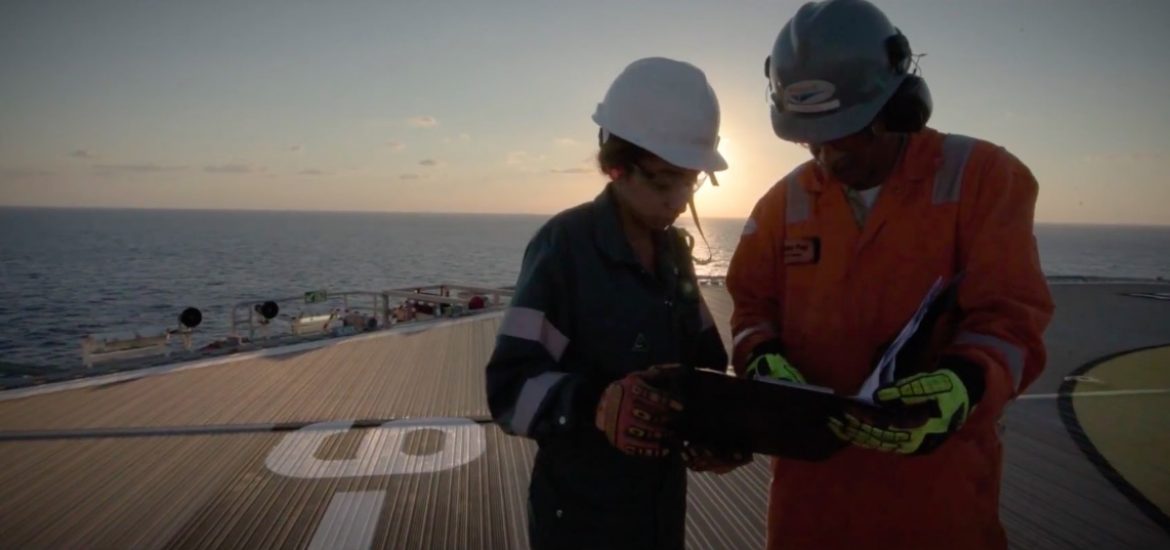 BP has said it raised its dividends and completed a US$1.5-billion share buyback to display confidence as CEO Bob Dudley stepped down.
As the new chief executive Bernard Looney prepares to take over, BP has been addressing tumbling prices amid China's coronavirus, as other oil firms saw their shares slump last week.
The firm said annual net profit slid to US$4 billion last year, hit by falling oil prices, as long-time Dudley stepped down.
The figure was down sharply compared with profit after tax of US$9.38 billion in 2018, according to the company.
BP has invested in biofuels and solar power but has faced criticism for channelling only 3 per cent of its annual spending budget into renewable sources.
It reported oil and gas production equivalent to 3.8 million barrels per day last year, up 2.7 per cent on 2018.
The firm has increasingly moved into cleaner energies, like counterparts Royal Dutch Shell and Total.
BP bought Britain's biggest electric vehicle charging firm Chargemaster in 2018 to profit from the rising demand for electric cars.
The oil major has predicted that renewables will account for 15 per cent of global energy consumption by 2040.
The London-based firm raised expectations last year of a dividend increase. But BP's finance chief, Brian Gilvary, said in October the company was focusing on debt reduction.
Gilvary said the decision to increase the dividend was based on "strong operational momentum, growing free cash flow and our confidence in delivery of 2021 free cash flow targets" and successful debt reduction.
BP has announced sales of US$9.4 billion since the start of 2019. The finance chief said it was ahead of its target of US$10 billion proceeds by the end of this year and planned to agree another US$5 billion of asset sales by mid-2021.
Gilvary said: "Net debt fell $1 billion in the fourth quarter, and with further disposal proceeds expected, and assuming recent average oil prices, we continue to expect gearing to move towards the middle of the 20 to 30 per cent range through this year."
Oswald Clint, an analyst for Bernstein, said it was the 12th consecutive quarter that BP had beaten market expectations.
Picture credit: YouTube
Related