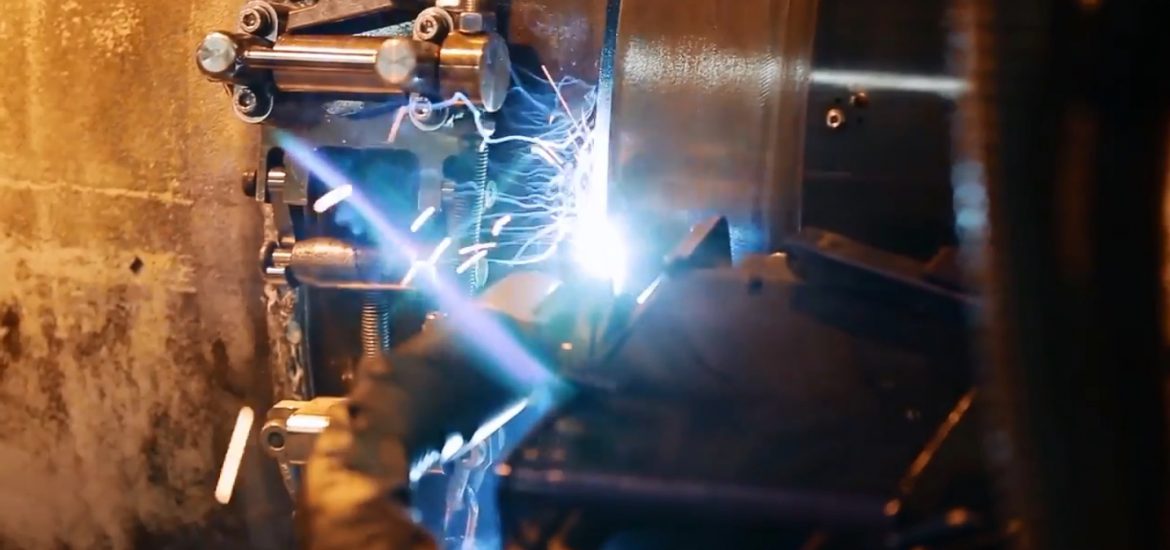 A Chechen district court's decision that the volatile North Caucasus region's US$135 million in residential gas debts should be written off because its collection could lead to unrest has left other Russian regions demanding similar treatment.
Gazprom's Chechen subsidiary Mezhregiongaz, according to the state-run RIA Novosti news agency, said Russian customers nationwide owed it around US$450 million as of January 1.
Last month, Gazprom said the nationwide gas debt stood at US$570 million, according to RIA.
Moscow's Prosecutor General's Office has said the Zavodskoy District Court in the Chechen capital, Grozny, had overstepped its authority.
Russian gas export monopoly Gazprom also said the debt was not accrued during either of the separatist uprisings, from 1994 to 1996 and from 1999 to 2000. It claimed the Chechen court had violated legal norms.
Four other Russian regions have now followed Chechnya by seeking debt amnesties.
On January 18 the Zavodskoy court in Grozny ruled in favour of Chechnya's Prosecutor General's Office, which claimed Gazprom's affiliate, Mezhregiongaz, should write off around US$135 million in gas debt.
The Chechen legal team claimed Gazprom had run out of time under the statute of limitations and the debt was "nonrecoverable", while it might create "social tensions in society and could lead to protests by the population".
Mezhregiongaz has appealed against the ruling with the backing of Gazprom and Moscow.
The Prosecutor General's Office in Moscow said it was up to the debt holder, Mezhregiongaz, to decide if the debt was recoverable.
The office said it had ordered the Chechen prosecutors to explain the rationale behind the case.
But Chechen media minister Dzhambulat Umarov praised the Grozny court, in the context of the two bloody separatist wars.
"The republic has no special rights regarding the federal centre. But considering the specifics of our region and, in particular, the previous wars, when practically no one used gas, the [Chechen] prosecutor general took this step, correct and in the interests of the Chechen people," Umarov said.
"If it's necessary and justified, then other regions should follow [the Chechen] example … It's your right," the minister added.
Mezhregiongaz said the debts were run up between 2007 and 2015, long after the conflict ended. And Gazprom board member Valery Golubev said "the debt arose because of the poor financial discipline of the population".
It remains to be seen how the Kremlin will respond to the disagreement.
Presidential spokesman Dmitry Peskov this week said it was a "very complex matter" and that the executive "has not taken a stance".
"These matters cannot be considered without the company's interests or without taking into account the interests of simple citizens at the same time. The matter is very complex, and in this case, the Kremlin does not have any position," Peskov told the media.
Russians have not been paying for Gazprom's produce, the firm says. Picture credit: YouTube
Related