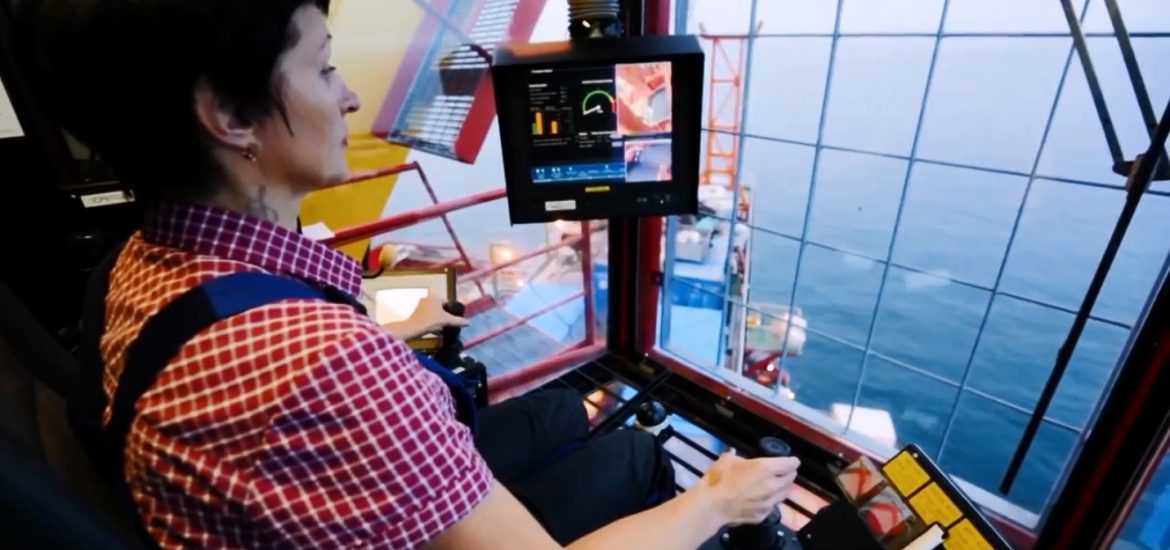 Russian President Vladimir Putin says he hopes the Akkuyu nuclear power plant, which is being built in Turkey with Russia's assistance, will be launched in 2023, according to the Kremlin mouthpiece Tass.
"The implementation of a large-scale project for the construction of the first nuclear power plant in Turkey, Akkuyu, is under way and complies with the schedule. They are building its first power unit, which we plan to launch in 2023," Putin said after Russian-Turkish talks in Moscow.
Putin said Turkish President Recep Tayyip Erdogan picked the date to mark the Republic of Turkey's centenary.
Construction at the site near the Mediterranean city of Mersin began in April last year after years of delays.
Putin said the construction of the TurkStream gas pipeline under the Black Sea and Akkuyu were being implemented as planned.
Six transmission lines are due to carry power from Akkuyu, spanning 1,000km in total, with the bidding process to be finalised this year at a cost of around 500 million Turkish lira (€83 million), according to the pro-government Sabah news agency.
Four sets of nuclear reactors with a capacity of 1.2GW are being planned, meeting about 10 per cent of Turkey's energy needs.
"We hope to build the first unit of the Akkuyu on the centenary of the Turkish republic," the Russian president added at the event that was overshadowed by announcements about military cooperation in Syria.
TurkStream is due to carry 31.5 billion cubic metres of natural gas to Turkey and the Balkans through two pipelines. The first pipe will serve Turkey, meeting the demands of major Turkish urban areas, like Istanbul and other industrial cities, with the second pipe heading west to the European Union.
"Once the second pipeline in TurkStream project starts delivering gas, it will not only boost the energy supply security of Turkey but also that of Europe," Putin said.
The two leaders attended a ceremony to mark the completion of the Black Sea part of the TurkStream project in November.
Putin hailed bilateral trade, which he said increased by 18 per cent year-on-year to US$23 billion in the first 10 months of last year, exceeding figures for the whole of 2017.
Putin invited Turkey to participate in the International Industrial Exhibition, Innoprom, in Yekaterinburg in July.
He said around 6 million Russian tourists visited Turkey last year, thanking the Turks for creating "a safe and comfortable environment for Russian citizens".
For the last two years, Russian tourists have topped the list of foreign visitors to Turkey and Putin predicted the numbers to increase.
TurkStream is due to supply Turkey and the Balkans. Picture credit: YouTube
Related