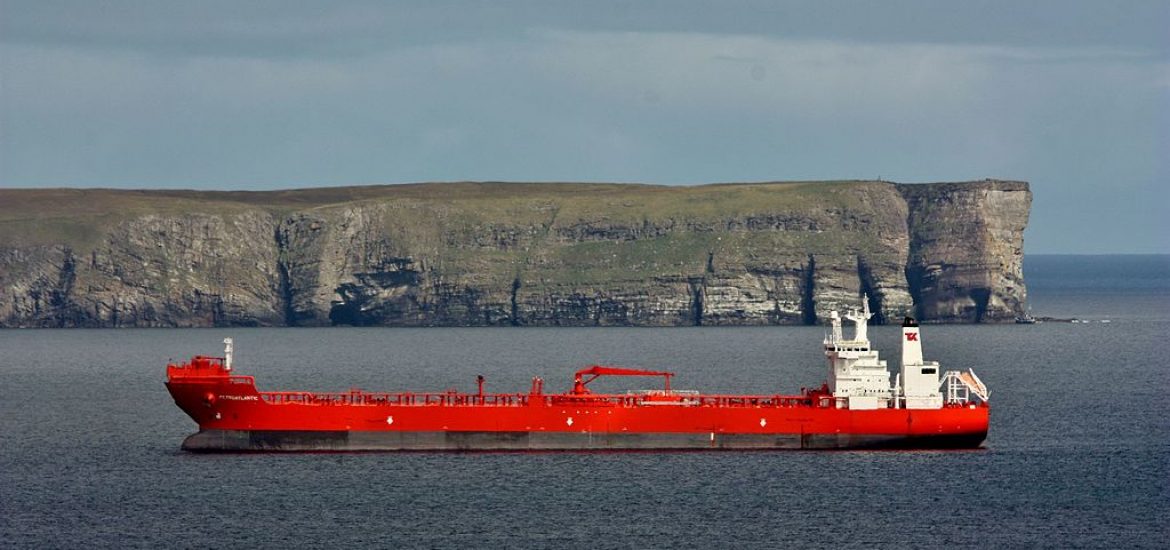 Houston-based ConocoPhillips has jettisoned its North Sea exploration and production after selling its UK-based oil and gas assets to Chrysaor for US$2.68 billion.
The deal is due to increase Chrysaor's production by about 72,000 barrels per day to 177,000, making the producer one of the UK's largest operators.
The agreement, which expected to be completed by the end of the year, still requires regulatory approval.
The transaction continues a trend of oil majors exiting the North Sea, placing the region's fossil-fuel assets in the hands of private equity-backed independent producers.
The agreement comes after private equity-backed Chrysaor bought up a package of North Sea assets from Royal Dutch Shell in 2017 for as much as US$3.8 billion.
Chrysaor also has stakes in a host of other non-operated assets in the East Irish Sea, Royal Dutch Shell's Galleon field and Premier Oil's Nicol field, including the Brent pipeline and Sullom Voe gas terminal (pictured).
ConocoPhillips chief executive Matthew Fox said major portfolio restructuring was almost completed by the North Sea sale. 
The producer earned nearly US$1.1 billion on dispositions last year.
ConocoPhillips said it would retain its London‐based commercial trading business and its 40-per-cent interest in northeast England's Teesside oil terminal.
The assets being purchased by Chrysaor include two new operated hubs in the UK Central North Sea, Britannia and J‐Block, and a stake in Clair Field west of Shetland.
Chrysaor is also taking on an ongoing decommissioning operation on ConocoPhillips UK's end‐of‐life assets in the UK's southern North Sea region.
The private equity-backed firm will fund the agreement through a £2.5-billion debt underwritten by several banks, including the Bank of Montreal, BNP Paribas, DNB Bank and ING Bank.
ConocoPhillips currently employs 688 staff in the UK along with 400 contractors.
Chrysaor CEO Phil Kirk told the media: "This significant acquisition reflects our continuing belief that the UK North Sea has material future potential for oil and gas production.
"Acquiring ConocoPhillips UK accelerates our strategy and further strengthens our position as one of the leading independent exploration and production companies in Europe.
"These assets complement our existing operations and, with operating costs at less than US$15 per barrel across the enlarged group, our portfolio delivers high margins and significant positive cash flow," said Kirk, a former Hess executive. 
"This significant acquisition reflects our continuing belief that the UK North Sea has material future potential for oil and gas production."
Sullom Voe gas terminal. Picture credit: Wikimedia 
Related