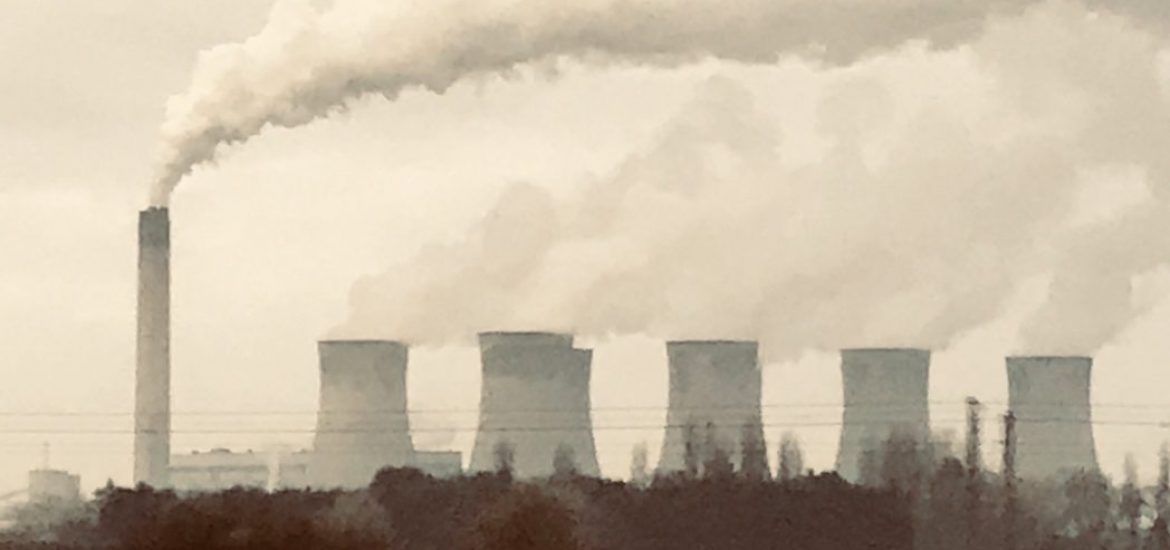 The energy company Drax says it will stop burning coal at its North Yorkshire power plant, which was once one of western Europe's biggest polluters.
Drax said it would stop using coal at its Selby plant (pictured) in the UK from March 2021.
Coal represented approximately 3 per cent of Drax's power generation last year, down from 30 per cent in 2016.
But Drax also said it would keep the coal-fired operations running until September 2022 to fulfil contracts for emergency backup power. And coal is still being used for industrial purposes like steel-making.
The energy supplier said it had reviewed its operations at the Selby site and held discussions with the grid operator, the UK's regulators and the London government before making the decision. 
"Ending the use of coal at Drax is a landmark in our continued efforts to transform the business and become a world-leading carbon negative company by 2030," CEO Will Gardiner said.
Gardiner added that the company expected to "run more coal this year than last year" as it depleted the remaining £103 million of coal supplies.
Drax generated 600 gigawatt-hours of electricity from coal last year. Remaining stocks could supply another 1.9 terawatt-hours of supplies.
The UK has set a 2025 deadline to end the burning of coal for electricity. The country is soon due to have two remaining coal power stations: Ratcliffe-on-Soar and West Burton in Nottinghamshire.
Coal was the UK's largest source of electricity as recently as 2013 but contributed only 2 per cent of power in 2019. 
The UK's power networks went for more than two weeks without burning any coal during 2019 for what was thought to be the first time since the 1880s.
Biomass is too costly to be viable without government subsidies, which are due to expire in 2027. Many activists argue that biomass should not be regarded as a renewable source. 
They say biomass causes deforestation and encourages farmers to grow mono-crops just to be burned.
Drax says it is trying to boost biomass efficiency and is asking the government for financial backing to fit the Selby operation with capture-carbon technology in the goal of making it "carbon-negative".
Gardiner said: "By using sustainable biomass we have not only continued generating the secure power millions of homes and businesses rely on, we have also played a significant role in enabling the UK's power system to decarbonise faster than any other in the world."
He said the vision was to store carbon in former North Sea oil reservoirs.
Selby  Picture credit: Wikimedia 
Related