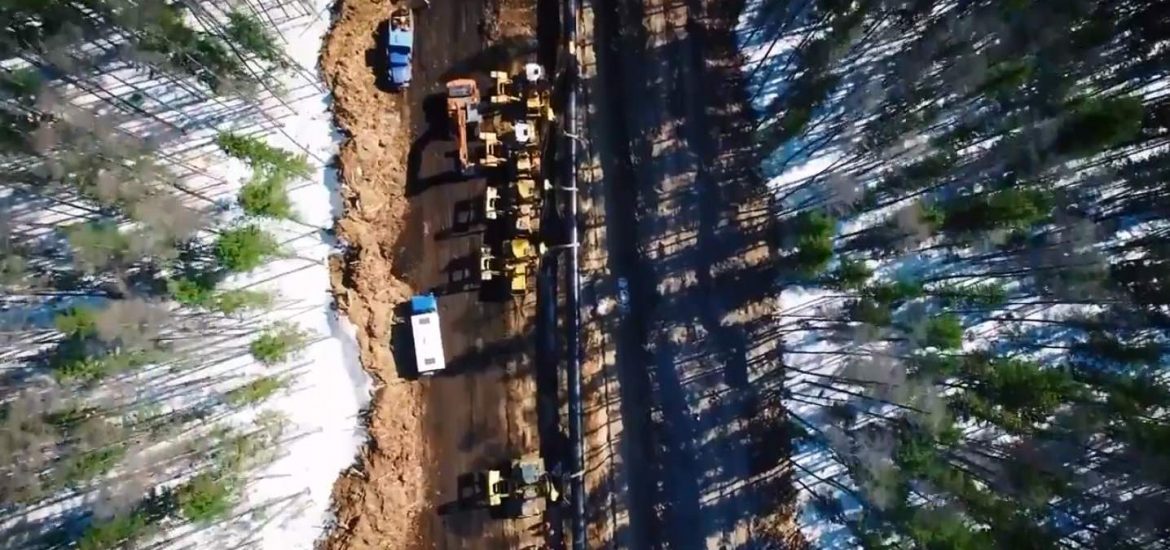 Russia's gas export monopoly Gazprom plans to resume imports from Turkmenistan early next year, chief executive Alexei Miller said this week. 
Purchases were shelved in January 2016 after the Turkmen energy ministry accused Gazprom of failing to make any payments.
Miller told state-run Turkmen television that Gazprom's gas supply contract with Turkmenistan expired at the end of the year and a new deal would be agreed soon. 
He was non-committal about volumes and prices, saying that more negotiations would be held at the "technical level" but that an agreement was expected in the "very near future".
Turkmengaz and Gazprom fell out in 2014 and 2015 over a dispute about payments and supply volumes until the Russian gas giant ended imports, saying they had become profitable.
Turkmen gas had previously helped Gazprom to top-up gas volumes to re-export west to Europe.
President Gurbanguly Berdymukhamedov had a telephone conversation his Russian counterpart, Vladimir Putin, this week in which the Turkmen strongman spoke about opportunities to diversify economic relations while boosting trade and investment. 
He appears to be eyeing energy, transport and telecommunications, despite problems faced by Russian firms operating in Ashgabat in the past.
Turkmenistan has previously only exported gas to Russia and China and Gazprom's decision to stop buying Turkmen gas helped drive the dictatorial state's economy into the crisis. 
Turkmenistan was left heavily exposed to China, which pays bargain rates for gas imports from the isolated ex-Soviet state.
"Turkmenistan is our traditional partner in the energy sphere," Miller reportedly told a government website.
"The intergovernmental agreement between Russia and Turkmenistan on co-operation in the gas sphere is valid until the end of 2018. It was paused for commercial reasons and will be renewed by the end of 2018.
"In this regard, we discussed the resumption of the procurement of Turkmen gas by Gazprom, which will start in January 2019," he added.
Turkmenistan produced 62 billion cubic metres of gas last year, the BP Statistical Review of World Energy reported, with exports making up two-thirds.
In August, the idea of a trans-Caspian gas pipeline to Azerbaijan and onwards to the Balkans received a boost when the five Caspian nations – Turkmenistan, Russia, Iran, Kazakhstan and Azerbaijan – agreed on a legal compromise on how to share exploration after two decades of post-Cold-War negotiations.
Gazprom is expanding its network in eastern Russia with its giant Trans-Siberian Pipeline. Picture credit: YouTube 
Related