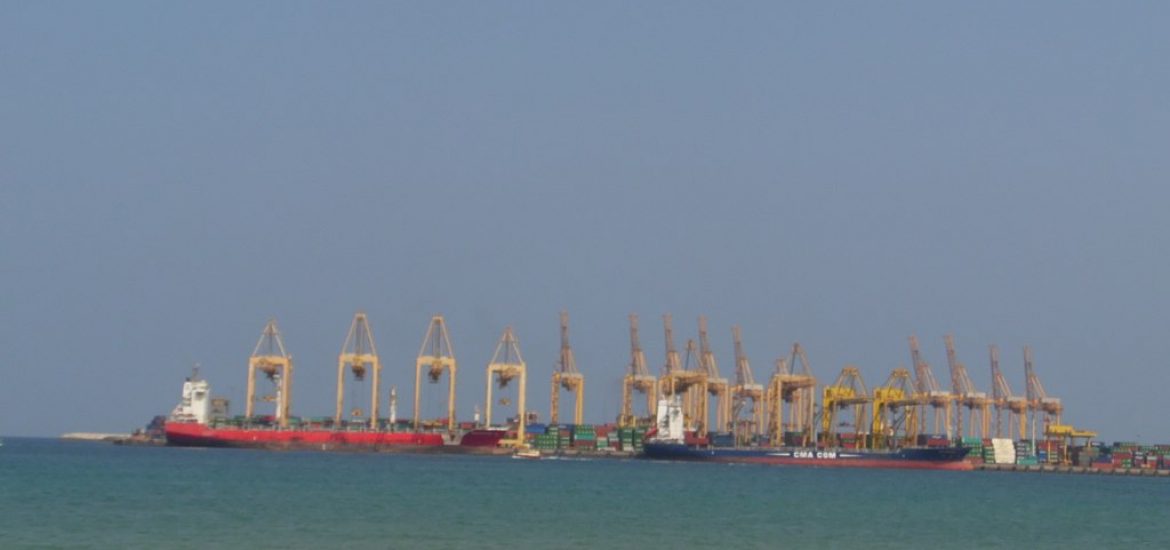 Oil futures rose today (Monday) amid increasing concerns about West Asian supply disruptions despite the standoff in US-China trade talks.
The international benchmark Brent crude futures were at US$71.71 a barrel. 
Separately, US officials are today expected to release details of additional tariffs of 25 per cent on all remaining Chinese imports. China has vowed retaliation for the US for raising levies on US$200 billion of Chinese exports on Friday.
Fears of a trade war between the world's two largest economies have pushed oil prices down. 
"The oil market is reacting very sensitively to supply disruption risks considering the market is already tight," said Giovanni Staunovo of UBS Group. "Any additional disruption would further tighten the oil market."
Saudi Arabia said two of its oil tankers were targeted in a "sabotage attack" off the United Arab Emirates, in what Riyadh said was an attempt to undermine global crude supplies.
The UAE said four commercial vessels were attacked near Fujairah (pictured) in the Strait of Hormuz, one of the world's largest bunkering ports. 
The Iranian foreign ministry called the incidents "worrisome and dreadful" and called for an investigation.
Iran, which has seen trade and oil exports – its main source of revenue – faltering, has threatened to close the strait if US sanctions were imposed. The strait is the world's most important choke-point for oil.
The US has deployed an aircraft carrier, bomber planes and defensive missiles to the region amid rising tensions.
The UAE is the third-largest oil producers in the Organisation of the Petroleum Exporting Countries (Opec) with Saudi Arabia the largest.
"Reports on Sunday of explosions in Fujairah are likely to add further impetus to a potentially growing risk premium in the region, with initial reports suggesting oil tankers specifically were targeted in apparent sabotage," said the consultancy JBC Energy.
Fujairah, one of the seven emirates that make up the UAE, tweeted to deny media reports about blasts inside the port, which it said was operating normally.
The incident follows an outage at a field in Norway's North Sea last week that affected around 6 per cent of total Norwegian oil output, putting further pressure on oil prices. 
The United States and China together account for an estimated 34 per cent of global oil consumption during Q1 2019, the International Energy Agency reported. 
Fujairah. Picture credit: Wikimedia
Related