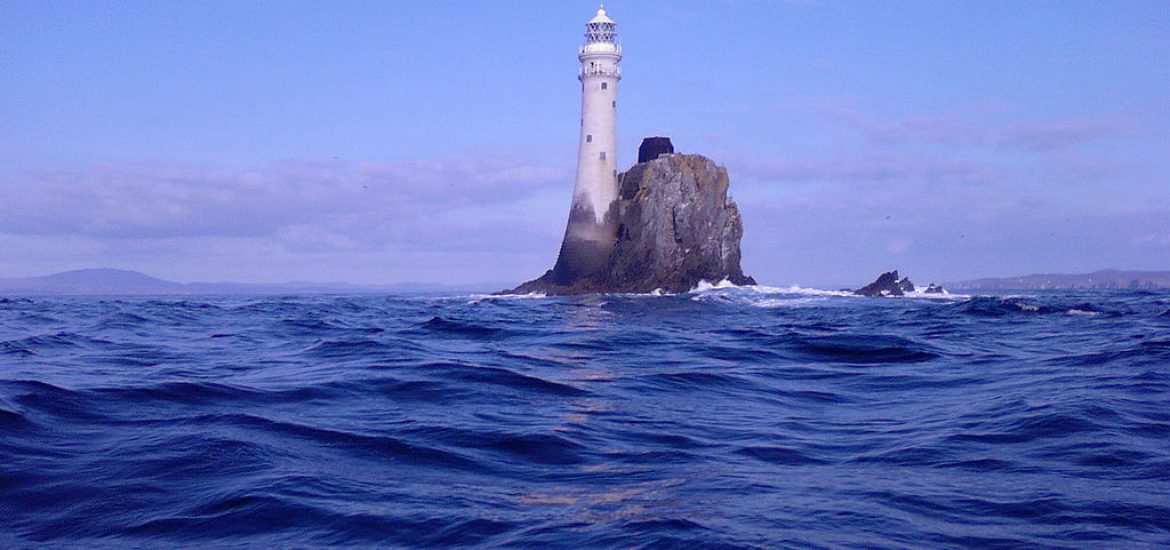 Dublin-based oil producer Providence Resources says it has secured a loan to fund drilling off the Irish coast this year amid parliamentary anger as the government killed off a bill that would have banned new drilling projects.
The firm said it was due to receive an €8.9-million loan to fund drilling at Barryroe, 50km off the south coast, which is estimated to hold up to 300 million recoverable barrels of oil. The field was discovered by Providence in 2012, which has since faced numerous delays and difficulties.
Providence is working at Barryroe with China's Apec, which is funding most of the exploration.
A larger funding package is promised from Apec to fund drilling.
The Dublin parliament this week rejected a bill that would have banned new offshore oil drilling in Ireland.
The bill has twice been backed by a majority of parliamentarians.
The Climate Emergency Bill aimed to halt the issuance of new licences for oil and gas exploration.
Taoiseach Leo Varadkar has dismissed allegations of improper behaviour over a meeting between his aide and a former government press secretary who was lobbying for the oil industry.
The bill's sponsor, Bríd Smith from People Before Profit, said Varadkar had engaged in "deliberate lying" about his commitment to combat climate change.
Smith claimed the Department of the Taoiseach was "heavily lobbied" over climate issues.
She challenged the government's refusal to accept her bill which would ban further oil and gas exploration off the Irish coast as part of anti-climate change measures.
Smith asked about the meeting between a key prime ministerial adviser and the former Fine Gael government press secretary, Fergal Purcell.
Richard Bruton, the climate action and environment minister, blocked the proposed legislation, saying it would involve spending public money.
Under the constitution, any legislation that could cost the state requires a "money message" signed by the prime minister.
By refusing to issue the money message, the administration ensured the bill could not move forward to the committee stage.
Bruton said banning exploration would only make Ireland more reliant on oil and gas imports.
Supporters of the ban said Ireland has only ever had two commercial gas fields – Corrib and Kinsale – and there has never been a commercial oil field.
Tony O'Reilly, Providence's CEO, said: "Recently, reason has begun to prevail and whilst the bill is currently in legislative limbo, we cannot state strongly enough how it is damaging sentiment and, as a result, investment interest in offshore Ireland.
"Should this bill be enacted, we would rightly seek financial redress from the Irish state in respect of our very significant historical investment to date on behalf of our shareholders."
The Cork coast. Environmentalists say Ireland should be prioritising wind and solar generation. Picture credit: Wikimedia
Related