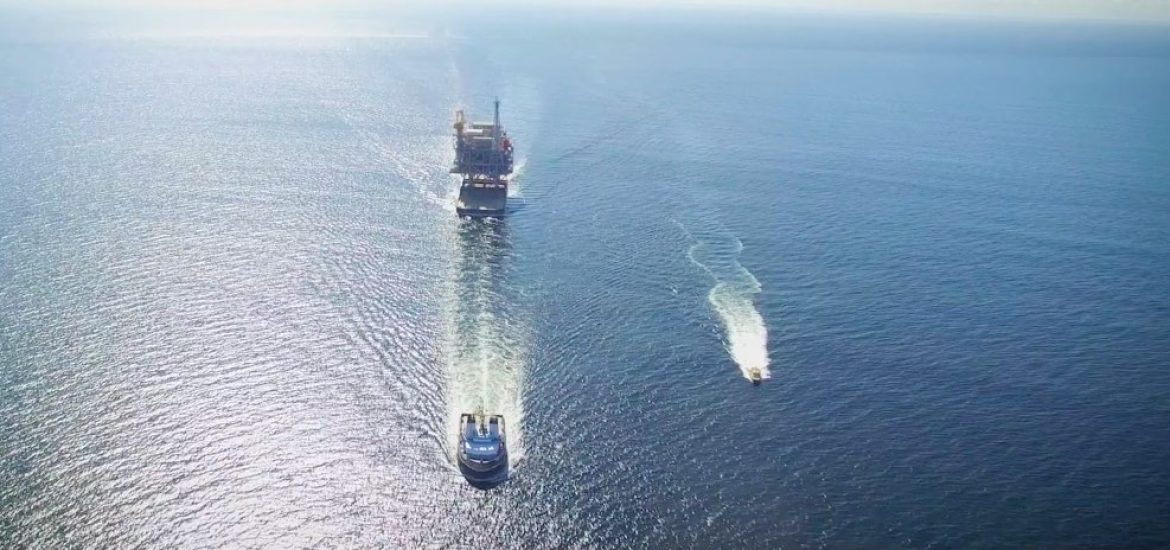 Global oil giants have snubbed Brazil's largest auction of oil licences.
Brazil had hoped to secure more than US$26 billion in fees for the rights to exploit fields that the far-right government said may hold 15 billion barrels of oil.
Brazil secured about US$17 billion with Petrobras, Brazil's state-run oil firm, and Chinese producers making the only bids.
China's CNOOC and China National Oil and Gas Exploration and Development only took a 10-per-cent stake of the Buzios field.
President Jair Bolsonaro wants Brazil to boost oil production and to join Opec.
Potential bidders were said to have been scared off by high fees and the requirement to work with Petrobras, which had exercised rights to become the operator in two of the four blocks available. The other two licences secured no bids.
Petrobras CEO Roberto Castello Branco blamed the astronomic price tag and regulatory uncertainties.
"The amount that companies would need to commit upfront, with licence fees and compensation," he told the media in Rio de Janeiro. "We haven't given up on our partners; they've given up on us."
Fourteen companies had signed up to bid this week for the priciest auction of reserves in over a decade.
Capital expenditure in such projects almost quadrupling in the decade up to 2014 as oil giants invested heavily into ongoing projects prone to delays. Offshore operations often require bespoke engineering and regularly lead to spiralling budgets. The oil crash of 2014 is still being felt. Approximately 3,000 offshore projects sanctioned between 2010 and 2014 are expected to generate little or no profit, according to Rystad Energy consultancy. 
The auction flop hit Brazil's currency and the share price for Petrobras, which fell more than 5 per cent before recovering later in the day. An analyst said the auction was a "total disaster" for the Bolsonaro government. Energy minister Bento Albuquerque said, "we will need to evaluate why oil majors didn't participate". 
The Brazilian snub is seen as evidence the investment discipline demanded by energy investors is blocking one of the world's biggest sources of oil-supply growth. In its latest World Oil Outlook this week, Opec said Brazil was second only to the US in terms of medium-term growth, and top in terms of projected long-term non-Opec growth.
Picture credit: YouTube 
Related