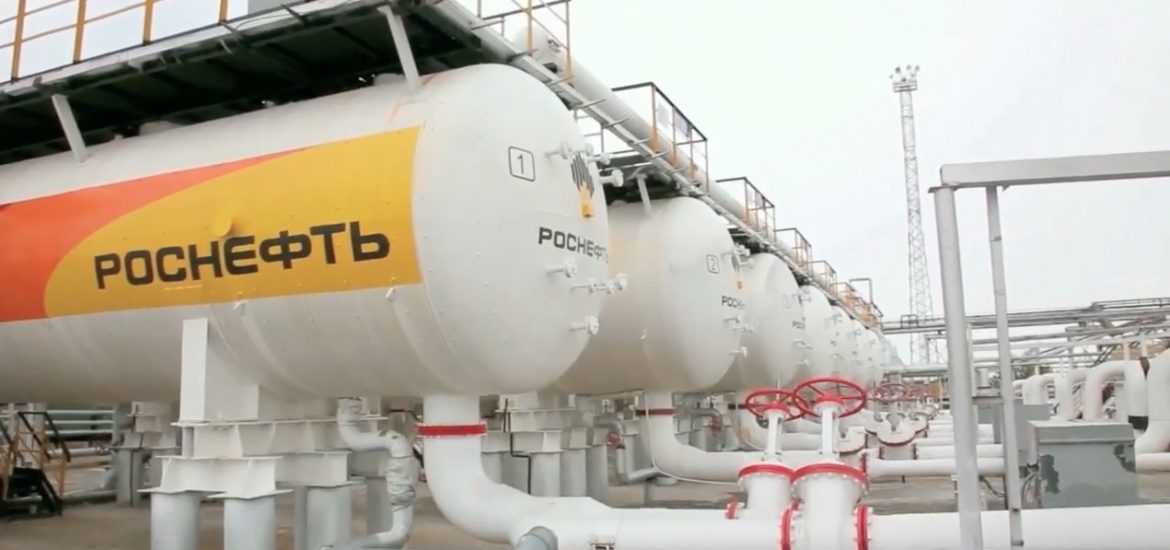 Russian state-run oil firm Rosneft has reportedly had success at allowing Iraqi Kurdistan to resume full oil exports from the semi-autonomous region. 
Iraq's emboldened government in Baghdad in October seized half of the oil fields from Iraqi Kurdistan after the region voted for independence in a controversial referendum opposed by Baghdad. Exports through Turkey halved as a consequence.
Baghdad is open to business with any company interested in investing, Iraqi Foreign Minister Ibrahim al-Jafari said during a visit to Moscow at the end of February when asked about Rosneft's growing influence.
"We are not closing doors for any company, which wants to help us," he told the Russian media.
Iraqi Prime Minister Haider al-Abadi said last month that a deal had been reached with the Kurdistan Regional Government (KRG) in Erbil for full oil exports to resume.
Rosneft's mediation in Iraq's domestic affairs underlines its growing international influence under CEO Igor Sechin.
Sechin is a close associate of Russian President Vladimir Putin.
The two sides in Iraq are at odds over payment of Kurdish debts and the transfer of funds to the northern administration from the national budget.
Sources from the talks said the KRG had agreed to resume full exports and transfer the proceeds to Baghdad on the condition that some oil is kept for Kurdish refining and that Baghdad pays pumping tariffs to Russia's Rosneft.
The firm took ownership of the province's oil and gas pipelines last year and agreed to provide it with over US$2 billion in loans, but the agreement is not recognised by the central government, which says the independent oil exports are illegal.
"Erbil offered a quick-fix solution and has written to Baghdad but has yet to hear a final answer," an anonymous source was quoted saying. "In the long run, we need to agree on budget transfers and debts to find a long-lasting compromise over exports."
Russia did not oppose the Kurdish referendum, which the US and EU urged the Kurds to postpone.
The Kurdish administration has said the Baghdad government owes it billions of dollars in unpaid transfers.
Since Saddam Hussein was deposed in 2003, Kurdistan has generally been allocated 17 per cent of the federal budget after sovereign expenses but the Kurds say they have not been receiving that amount.
The federal government says it stopped the transfer of funds after Iraqi Kurdistan began independent oil exports which Baghdad says are illegal.
The dispute has been complicated by this year's budget, approved by the Baghdad parliament at the weekend in a vote boycotted by Kurdish parties.
Rosneft is extending its international reach. Picture credit: YouTube 
Related