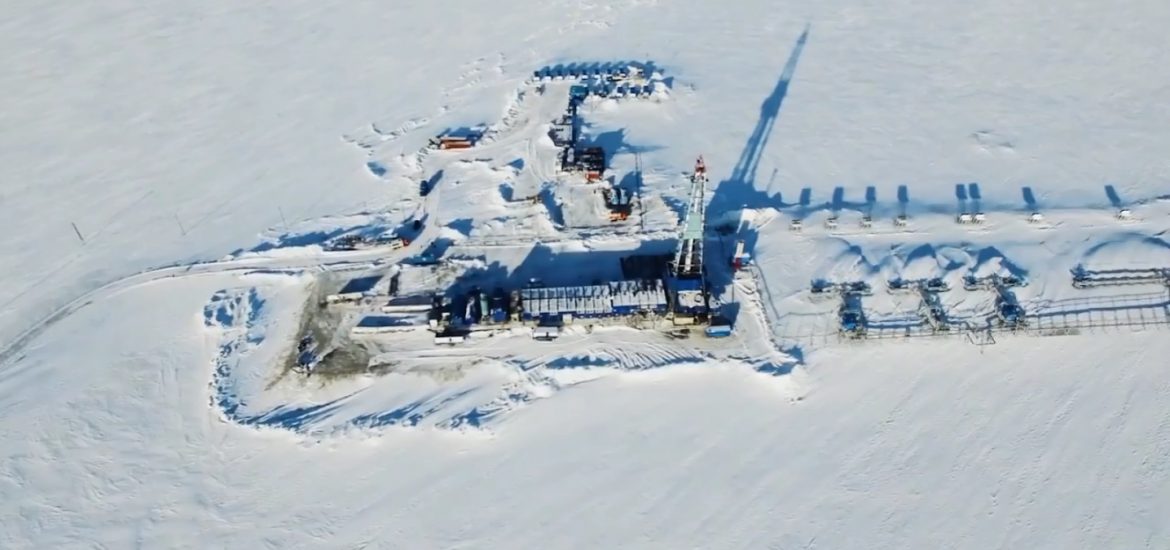 Russian oil output declined to 11.38 million barrels per day (bpd) last month, or by around 35,000 bpd from October last year, the Energy Ministry in Moscow reported.
Russia has previously pledged to reduce its oil production by 228,000 barrels a day from the October baseline figure within the first quarter and to keep volumes capped during the second three-month window.
Output was 11.45 million bpd in December, a record high.
Russian oil pipeline exports in January dropped to 4.31 million bpd from 4.5 million bpd in December.
Saudi Arabia, which has made the largest output reductions of the group, in January criticised the pace of Russian cuts.
Opec's largest producer would cut output again this month and produce significantly below the production limit it accepted under December's Vienna oil agreement, said Riyadh's energy minister Khalid Al-Falih.
Rosneft, the world's largest oil producer by output, cut its January production by 0.1 per cent from December, while the second-largest supplier, Lukoil, cut output by 0.8 per cent.
Rosneft's output at RN-Yuganskneftegaz, its principal production centre, fell by 0.8 per cent after a blaze at the Priobskoye oilfield in early last month.
Surgutneftegas, Russia's third-largest crude producer, increased its output by 10,700 bpd in January. Gazprom Neft, the oil wing of the gas giant Gazprom, made the largest output cuts of 27,000 bpd last month.
Energy minister Alexsandr Novak forecast that overall cuts would fall by 50,000 bpd from October, although he said the production cuts were voluntary for all Russian producers.
Russia "is fully complying with obligations in line with earlier announced plans to gradually cut output by May", Novak said in a statement.
Opec (the Organisation of the Petroleum Producing Countries) and other leading oil producers agreed at its conference in Vienna to cut output by 1.2 million bpd in order to protect oil prices.
But the situation is complicated by booming US oil production, as it became the world's largest producer. US output has created a shift away from Opec as the main entity controlling supply and prices.
Russia has pledged to cut its production by about 230,000 bpd during the first quarter.
Novak said the challenging geology in Siberia, the nation's main oil province, meant Russia was incapable of rapidly reducing oil output due to technical issues, but producers would try to adjust output swiftly. The
Russian winter can purportedly freeze inactive wells.
In 2016, Opec aligned with Russia and other major producers to use their combined oil influence to manage global energy prices.
The Siberian winter can freeze unused wells. Picture credit: YouTube
Related